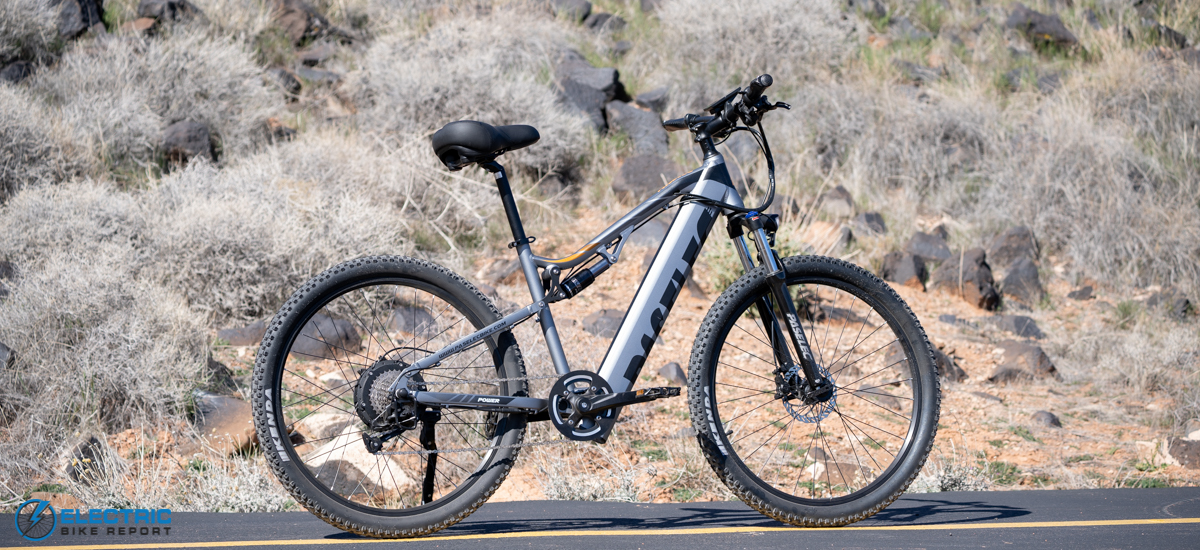 From the moment we received the PASELEC GS9 for review I knew what the hook for prospective buyers would be: It's a full suspension e-bike with mountain bike styling for well under $2K.
While that may be the hook, the rest of the spec sheet seemed to offer plenty worth sticking around for: A 500W motor capable of class 3 speeds, 624 Wh battery and Zoom hydraulic disc brakes with 180mm rotors.
But could a fully-loaded e-bike on everybody's favorite end of the affordability spectrum deliver the goods? That's the question we set out to answer.
But first, expectations need to be set accordingly. That much bike on that little of a budget won't be without compromise, but compromise doesn't have to be a bad thing necessarily. And having your expectations set to the proper level can make all the difference in determining whether or not you'll be happy with it in the end.
In this review of the PASELEC GS9 we put the bike through its paces via a series of tests designed to better understand its motor, braking, handling capabilities and so much more. Keep reading down below for greater insight on what the bike is all about.