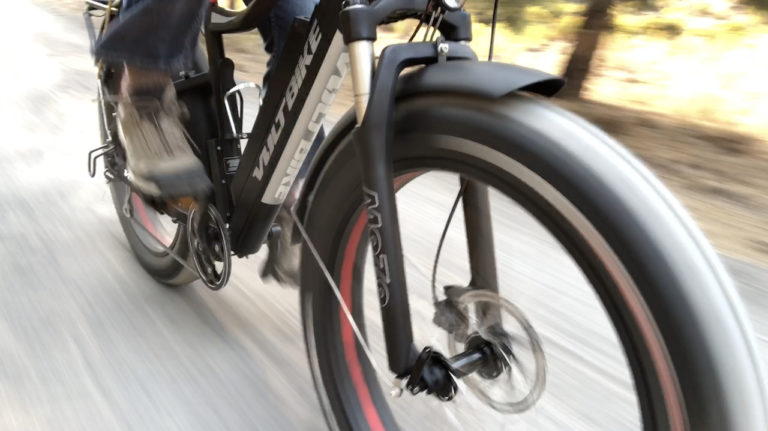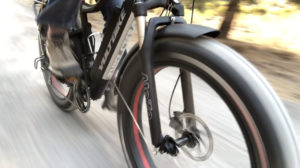 After many miles of testing the VoltBike Yukon 750 Limited it has proven to be a powerful eFat bike with impressive range and overall value.
With its 4″ wide off road tires and 750 watt motor it is ready for almost any kind of riding; sand, snow, mud, and pavement for everyday commuting and exploring.
Its 48V 16ah lithium battery gives the Yukon 750 Limited impressive range (see range test results below) so you can feel confident getting out for longer rides.
At $1,799 + $49 shipping the VoltBike Yukon 750 Limited offers a lot of value when considering the high capacity battery, powerful motor, quality components, and well rounded accessory selection (which includes a helmet).
In this second part of the full review you will get an idea of the ride characteristics, range test results, pros, cons, and overall thoughts on this electric bike. [Read more…] about VoltBike Yukon 750 Limited Electric Bike Review Part 2: Ride & Range Test [VIDEO]