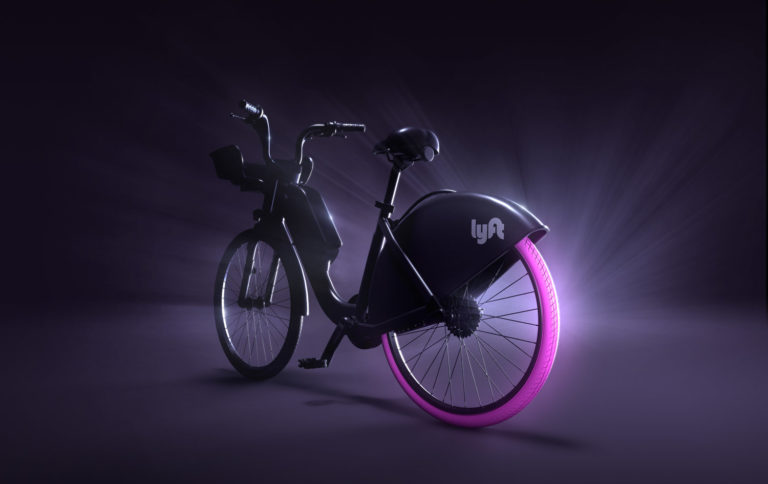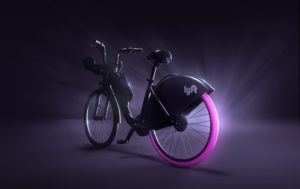 Tech Giants Make Their Move on the E-bike Biz
What's electric powered micromobility?
It's simply a reality in the form of many thousands of public share e-kickscooters and e-bikes – and it could just be the first wave of transport innovations in cities across the world.
And at the forefront of the micromobility transport revolution are large corporations, many from the high-tech business arena.
You might expect auto makers to be at the forefront; for example Ford-sponsored share e-bikes appeared in San Francisco early in the year, demonstrating just how keen auto manufacturers are to move into new areas of electric transport in all its forms.
But the main e-bike and e-kickscooter share launches have come from [Read more…] about 2018 eBike Roundup Part 2: Shared Electric Micromobility [VIDEOS]