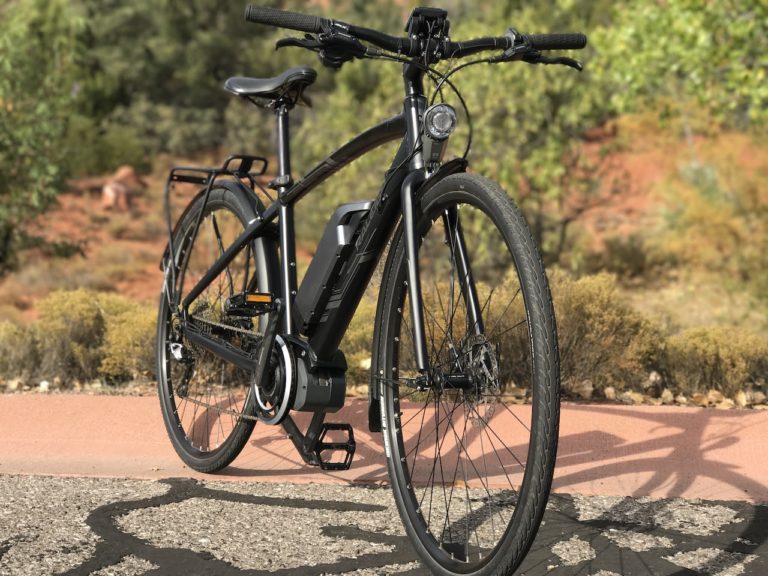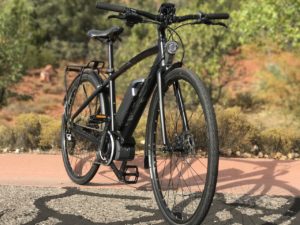 The Raleigh Misceo iE Sport is fun sporty commuter eBike that can also be a nice touring rig with its full assortment of accessories.
It has a road bike sporty performance ride feel with additional stability thanks to the flat bars and relaxed geometry.
At $2,699 it offers a lot; an aluminum frame with carbon fiber fork, Shimano STePS mid-drive system, Shimano SLX drivetrain, Shimano hydraulic disc brakes, and healthy selection of accessories.
In this second part of the full review you will get an idea of the ride characteristics, range test results, pros, cons, and overall thoughts on this electric bike. [Read more…] about Raleigh Misceo iE Sport Electric Bike Review Part 2: Ride & Range Test [VIDEO]