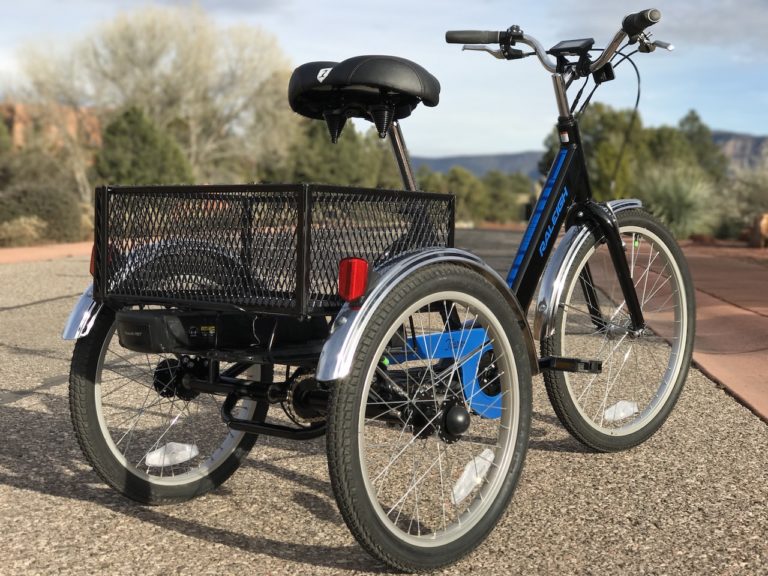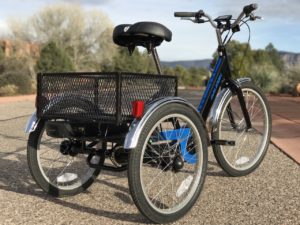 After many miles of putting the Raleigh Tristar iE through it's paces it has proven to be a comfortable, easy to ride, high performance electric trike that is a fun neighborhood town and country cruiser!
At $2,599 the Raleigh Tristar iE has added a lot of modern day electric bike tech to the comfortable upright trike design.
It can climb steeper hills with its mid drive motor, make errand running easy with its cargo basket, and really go the distance with its option for double batteries!
In this second part of the full review you will get an idea of the ride characteristics, range test results, pros, cons, and overall thoughts on this electric trike. [Read more…] about Raleigh Tristar iE Electric Trike Review Part 2: Ride & Range Test [VIDEO]