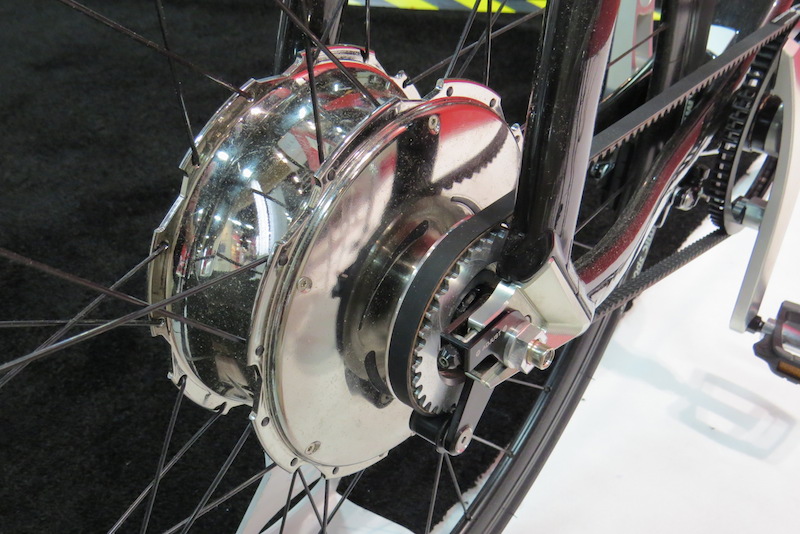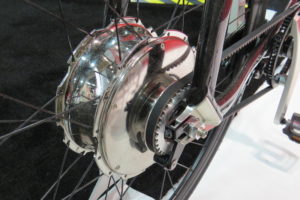 All-in-one electric bike systems are becoming more popular these days.
They contain everything in the hub of the bike. That includes the motor, controller, battery, and everything else!
FlyKly and Copenhagen Wheel (Superpedestrian) are some of the more well-known names in the US.
Zehus is an all-in-one system from Italy and I recently had a chance to check out their Bike+ system at this years Interbike 2014.
Here's a video with the CEO, [Read more…] about Zehus Bike+ All-In-One Electric Bike System. No Charging Required?! [VIDEOS]