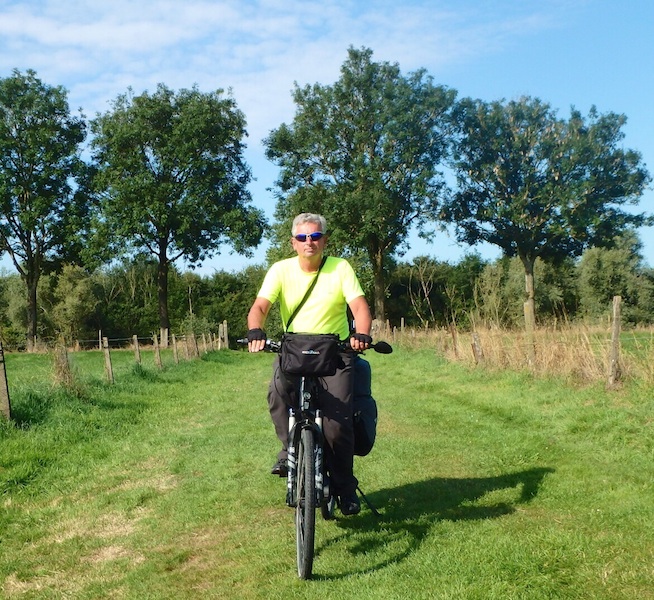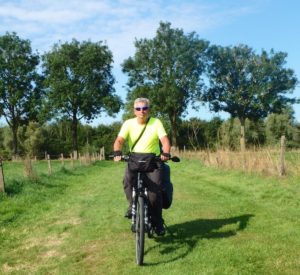 This is a guest post from Grant Walter who is currently touring Europe on his electric bike. Make sure you checkout Part 1, Part 2 and Part 3.
It's August 4, exactly one hundred years since World War 1 started, and I'm in a small Belgian town called Diksmuide.
The ride here was simply beautiful – a (very flat) paved towpath along the Kanaal Ieper – IJzer, lined with trees, passing through idyllic rural scenery.
It's so peaceful that it's beyond comprehension that 100 years ago this was the front line of a particularly sordid conflict; we've all seen the [Read more…] about European Electric Bike Tour: In The Fields of Flanders – Part 4