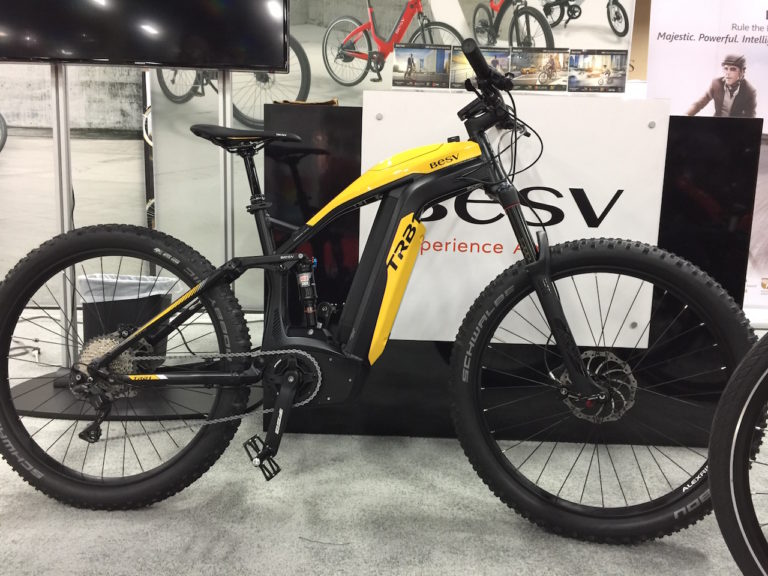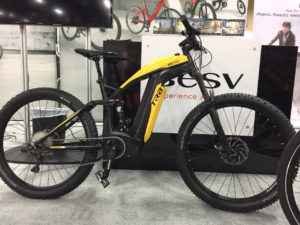 The launch of many new 2017 electric bikes made a splash at the Interbike trade show in Las Vegas!
Interbike 2016 saw growth in the number of North American eBike brands and there are also more European brands establishing themselves in the North American marketplace.
For instance, there will be nearly 30 brands featuring the Bosch mid drive system for 2017!
In this series of reports from Interbike you will get an in depth look at many of the new 2017 eBikes and learn more about the companies that are involved in the North American electric bike industry.
In this first report you will see videos from: BESV, BULLS, Bosch, Blix, Wallerang, Stromer, Gocycle, ProdecoTech, Yuba, and Pedelec Adventures. Enjoy! [Read more…] about 2017 Electric Bikes: BESV, BULLS, Bosch, Blix, Wallerang, Stromer, Gocycle, ProdecoTech, Yuba [VIDEOS]