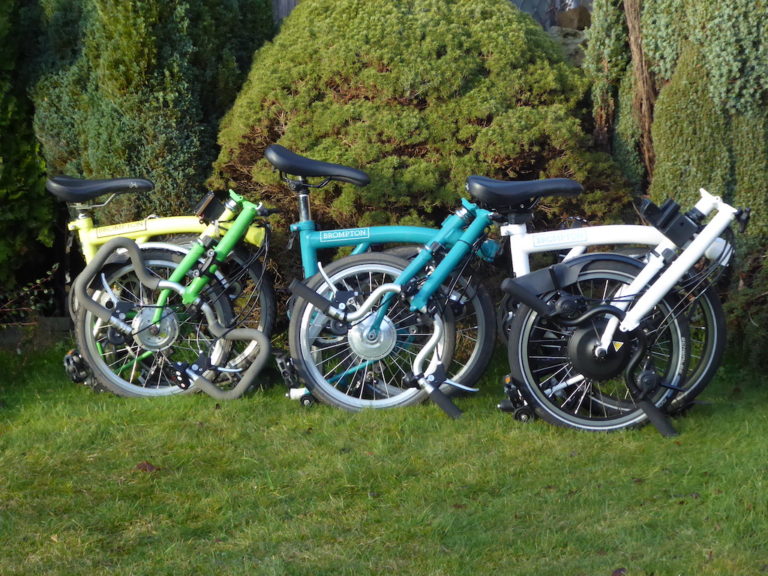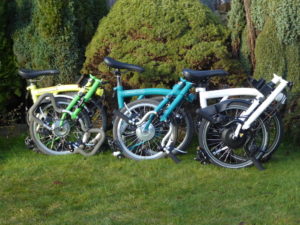 The Brompton is simply one of the best folding bikes in the world.
From being an idea conceived in a London flat by engineer and designer Andrew Ritchie back in 1975 it has become one of the world's most popular folding bikes.
It's success is based on the fact that not only does it fold quickly down to a very compact size of 60 x 59.5 x 28 cm (around 100 litres volume) but it is also an incredibly strong bike that rides pretty well too, given its small 16" wheels.
There are a number of electric options around, most notably Brompton's own version.
As this was rolled out from 2017 there have been many other retrofit options developed in the preceding years and newer options like the Swytch, for the more budget conscious, continue to hit the market.
Here we take a look at four options we have tested first hand, all of which have their own pros and cons which we detail.  [Read more…] about Electric Bromptons Compared: Brompton Electric, Swytch, Nano, & Velospeeder [VIDEO]