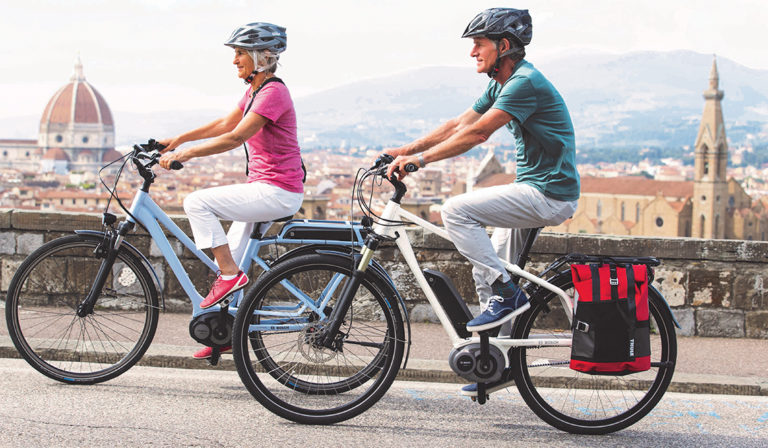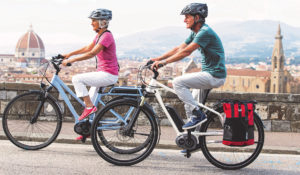 -By Richard Shrubb
New research from the University of Zurich in Switzerland suggests that e-bike users are bigger in terms of Body Mass Index (BMI) but cycle further & get more exercise than traditional cyclists.
While this is a positive benefit for public health campaigns, city planners should also take note: e-bikers use their cars less too.
Lead researcher Dr Alberto Castro Fernández is a civil engineer with an interest in active mobility such as cycling and walking.
The research used self-reported questionnaires from nearly 8,600 e-bike users and cyclists from seven European cities. [Read more…] about Study: eBikers Get More Exercise than Traditional Cyclists & Use Cars Less