Electric Bike Trips & Tours Guide [VIDEOS]
Electric biking is a great way to enjoy new areas and in this guide we have some eBike trips and tour ideas for you to explore!
Here are the areas covered in this first eBike trip guide:
Paris and a beautiful French riverway
Windmills & waterways of the Dutch countryside
Crystal clear lakes in Bavaria
Be a culture vulture along one of Europe's great rivers
Ride along a Roman emperor's wall
Hoist a sail and eBike through majestic Scottish Highlands
eBiking around classic US desert scenery
US history on a 7 day tour
Nature watching in South Africa's Eastern Cape
Paris – Charms and Secrets
What better way to see 'the city of lights' and 'the city of romance' than by e-bike? This intriguing sounding company offers a four-hour day tour and a three-hour night tour with English, French, Chinese and Japanese language versions.
Most of the rest of the world has heard of the likes of the Eiffel Tower and Notre-Dame cathedral but this guided tour takes in the hidden nooks and corners of the city and explains the history behind them. Sounds fascinating and gets rave reviews…

Home of the Bicycle – and the eBike
This 8-day self-guided, 236 mile tour heads through south-west Netherlands and takes in some classic Dutch countryside of windmills (including well-known Kinderdijk) and waterscapes using amazing quality cycle paths.
It also visits Gouda and finishes in the UNESCO heritage site of Belgian medieval city Bruges.
Check out this cycling around Bruges video:
https://youtu.be/NAolVpIJ-0c
Good quality e-bikes are combined with GPS navigational assistance and if you fancy seeing more of the country, tour operator Holland Bike Tours have a wide range of other e-bike tours, including a custom option that means you pick your own itinerary.
Here's a good guide to Holland's cycling regions.
One of France's Newest and Most Spectacular Routes – the ViaRhôna
The ViaRhôna takes in one of France's wildest and largest rivers, sandwiched between the Alps and the Jura mountains which provide a spectacular backdrop.
And as it often follows the river it means you can admire the mountains without having to cycle up them. The section between Geneva in Switzerland and Lyon also means you get the chance to visit two simply beautiful cities.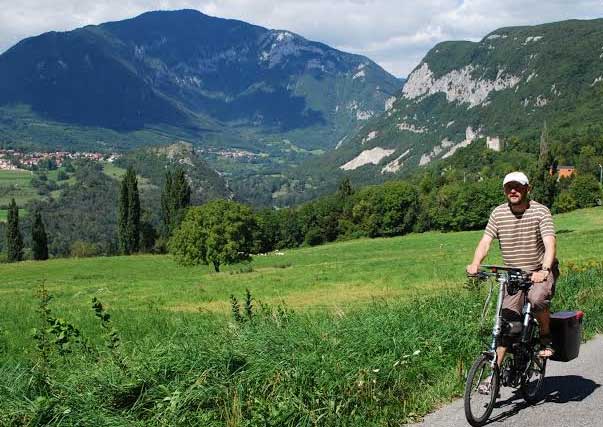 Le Velo Voyageur have several options for tackling this area (and cover many of France's most popular areas) and always have an e-bike option.
France has to be one of Europe's best cycling destinations but if you are confused by the mesmerising variety on offer why not take advantage of the free advice service at FreewheelingFrance?
Crystal Clear Lakes and Snowy Mountain in Bavaria
Here is a customer trip report of this marvellous sounding trip that lets you explore the lakes, rivers and villages of one of Germany's most popular areas.
As well as the e-biking there is the option to take a cable car up Zugspitze, Germany's highest mountain and to sample the famous thermal springs at Alpamare spa. The 8 day tour is from UK operator Saddle Skedaddle which offers an e-bike option on a number of its tours.
Be a Culture Vulture along one of Europe's Great Rivers
The Danube is Europe's second longest river at nearly 1800 miles, and certainly a highlight for all visitors to Austria, as it links the magnificent cultural hubs of Linz and Vienna.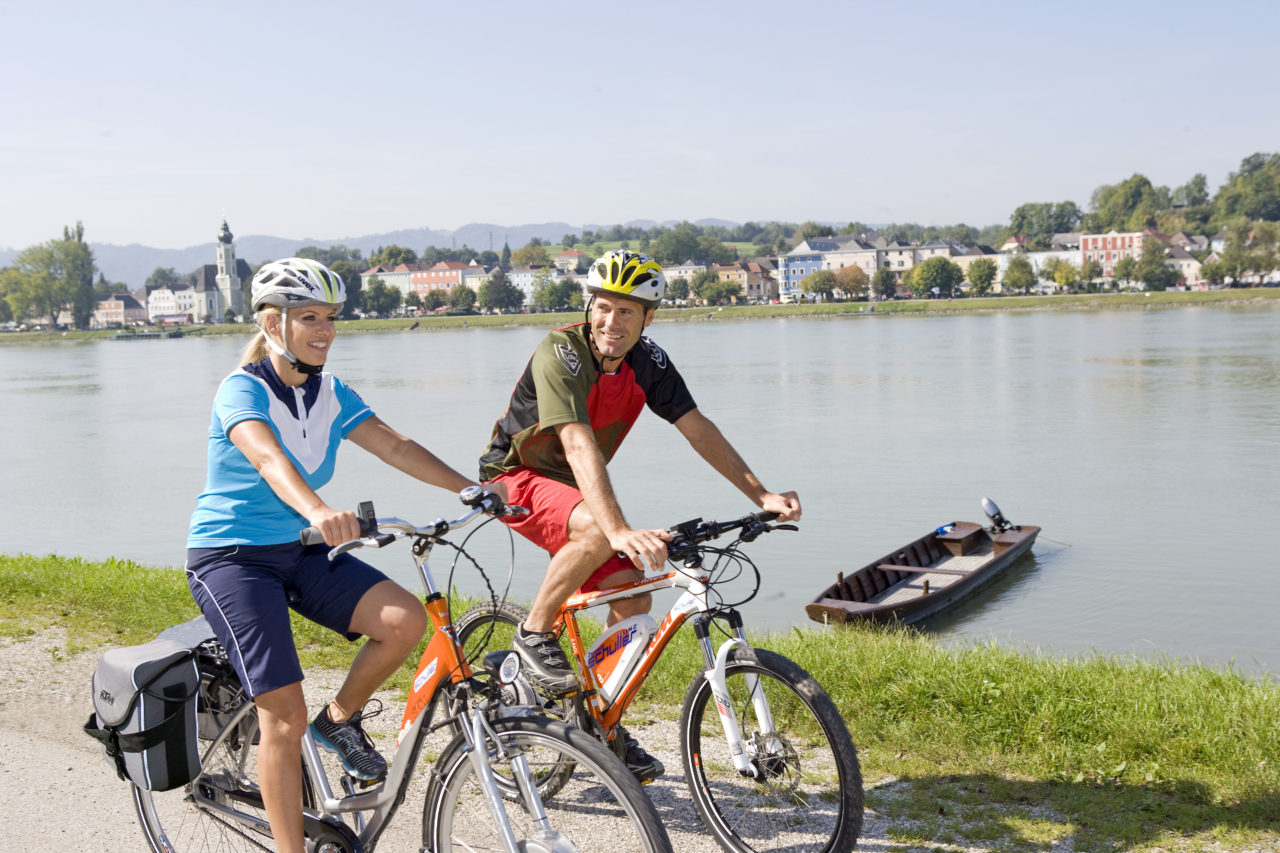 It's also one of Europe's most popular cycle routes and an ideal destination for a family holiday.
Check out the e-bike offerings of and Freedom Treks and Inntravel.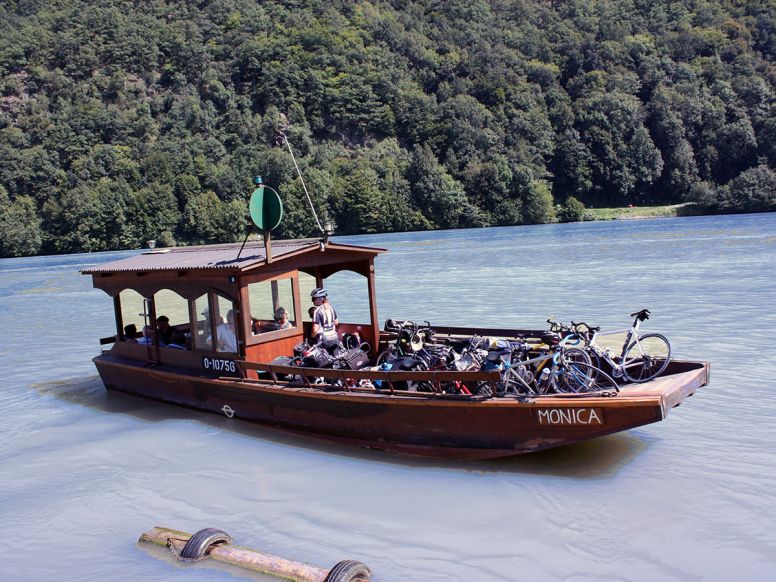 Along a Roman Emperor's Wall
Hadrian's Wall is the world's largest Roman artefact, a UNESCO World Heritage Site and has the distinction of having its own cycle route paralleling the ancient wall and letting you visit many of the most important sites along it.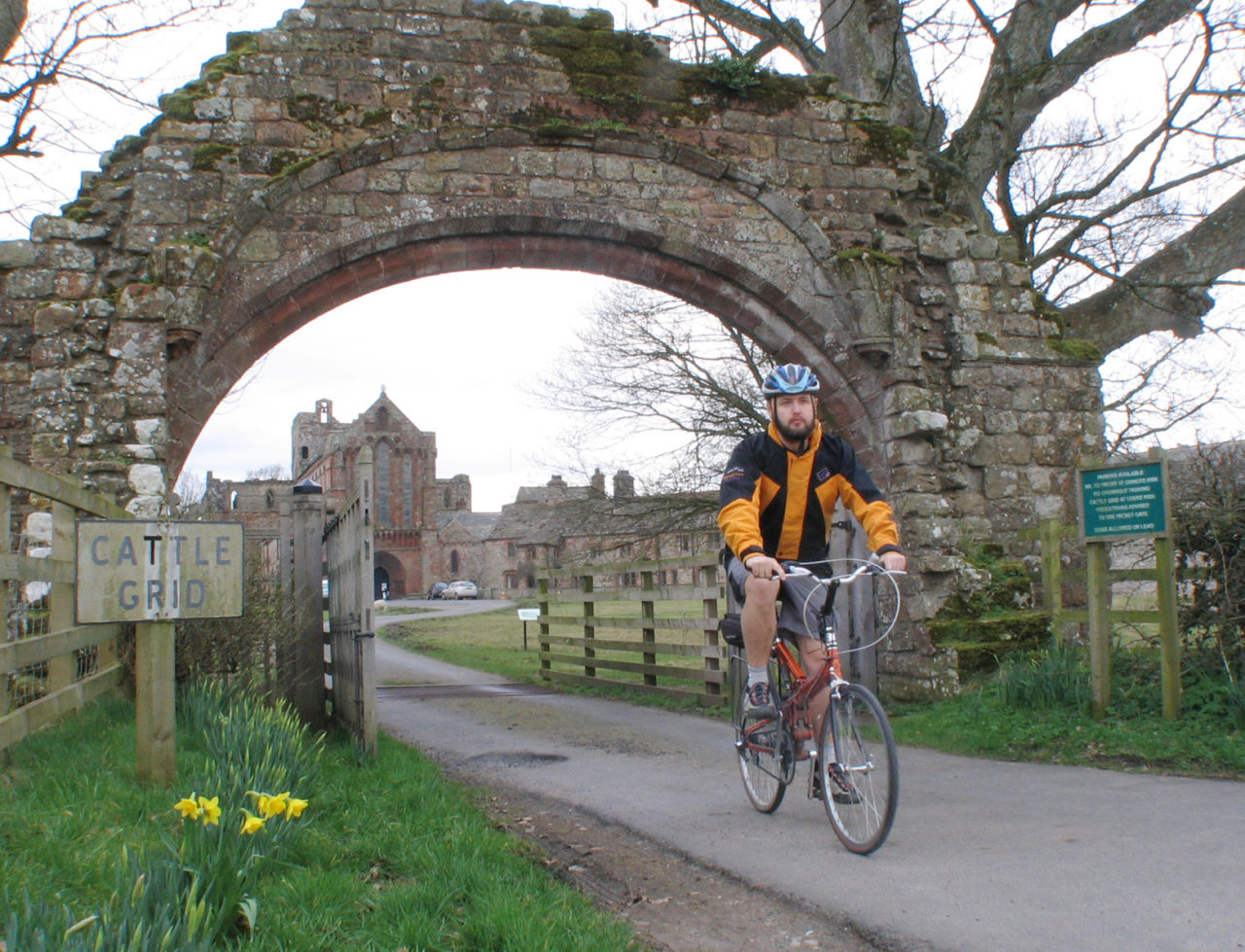 This supported holiday (i.e. full vehicle support and luggage transfer) lets you cycle in the footsteps of Roman centurions whilst experiencing one of the easier options for crossing the wild scenery of the North of England by e-bike.
Hoist a Sail and E-Bike Through Majestic Scottish Highlands
This trip from Hooked on Cycling lets you try out your hand not just at e-biking but also at getting hands-on experience on an incredible-looking tall ship as you travel through the Highlands and islands of Scotland.
And enjoy the video!
https://youtu.be/e87r8DiNySQ
E-fat Biking Around Classic US Desert Scenery
Even taking relatively easy routes around the amazing rock formations of the Arizona desert will mean encountering some short but steep hills and the high-tech e-fat bikes available with Sedona E-Bike Tours look the perfect way to tackle them.
With tours customisable to fit preferences and abilities, some the US's most amazing scenery is now within easy reach. The tours also include instruction on how to ride and get the most out of the e-fat bikes.
https://youtu.be/fPGBM7Jc8ro
US History On a 7 Day Tour
Take in some of the most famous sites and names in US history with the Mount Rushmore and Badlands tour from USA Bike Tours.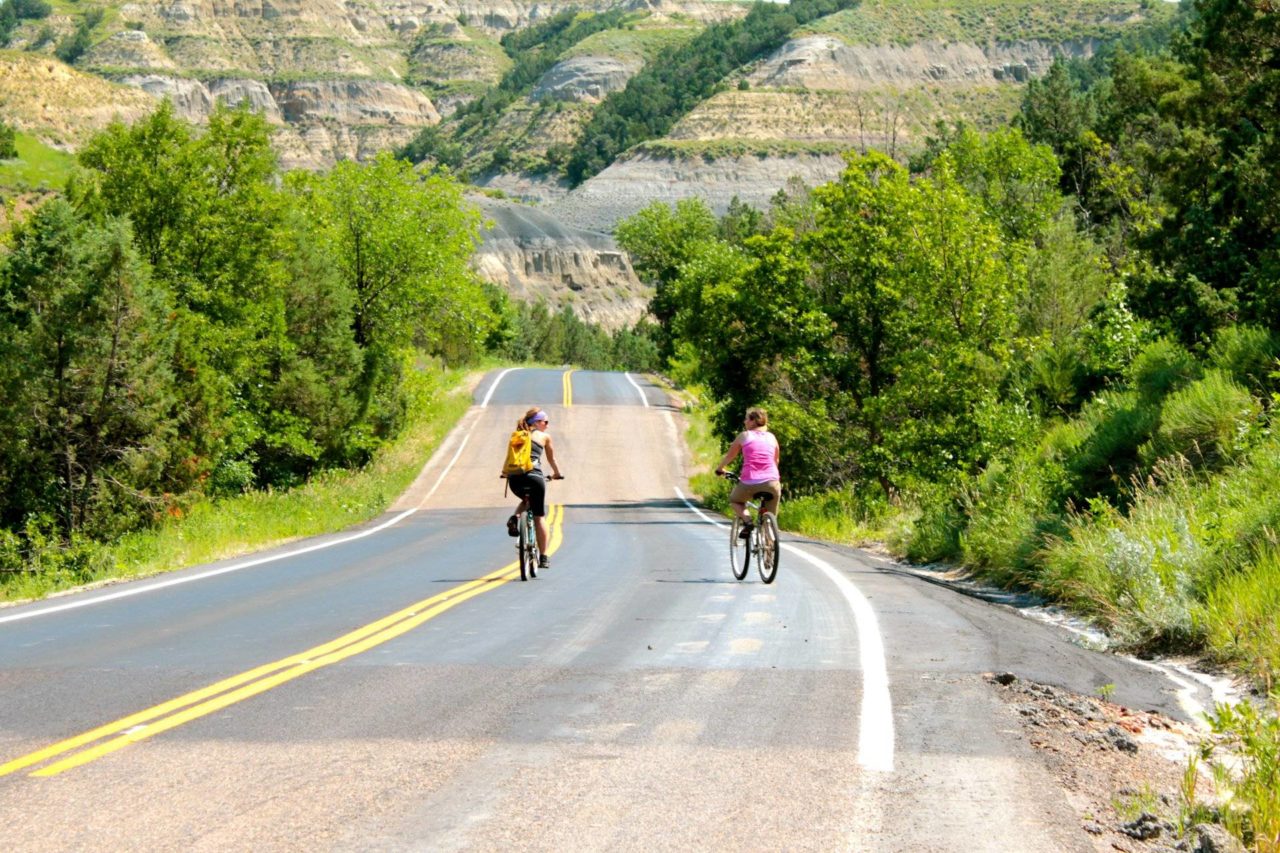 The tour visits the likes of the Crazy Horse Memorial, Deadwood (home of Wild Bill Hickok and Calamity Jane), Devil's Tower (famous for its role in the film Close Encounters of the Third Kind), the famed Spearfish Canyon Scenic Byway and of course the iconic Mount Rushmore.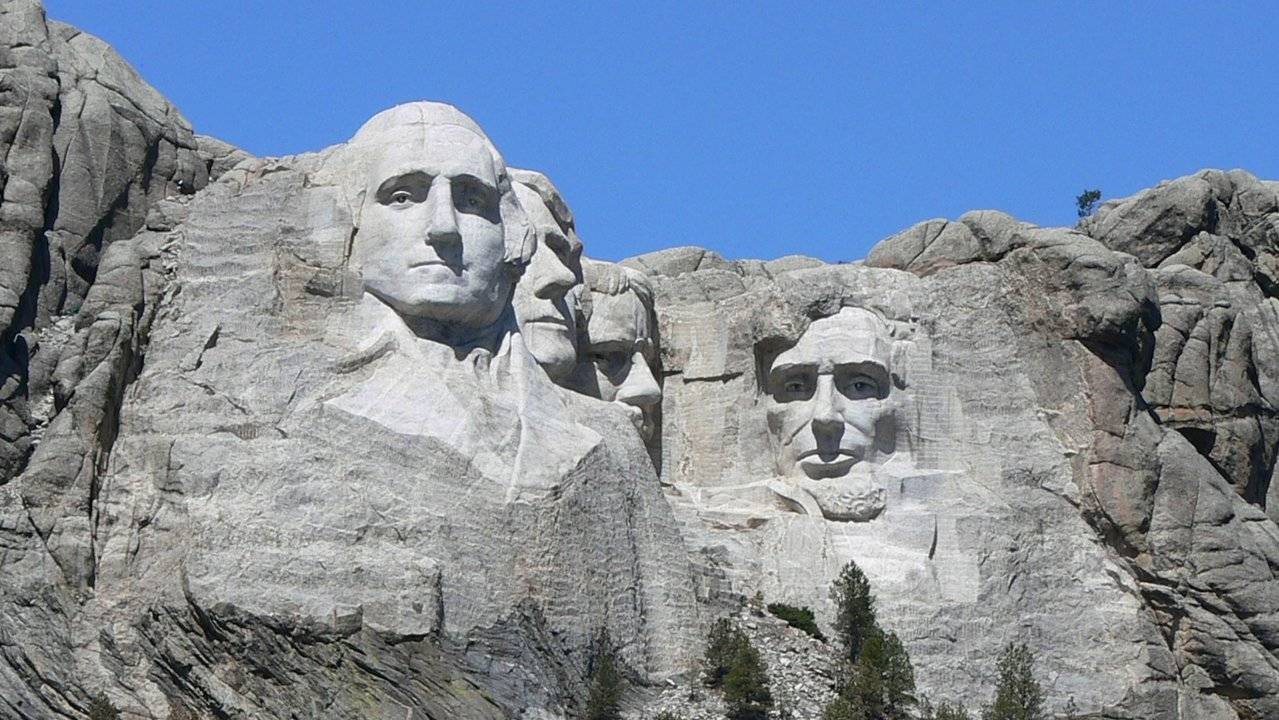 Spring tour date bonuses: glorious wildflowers, plus sightings of buffalo calves, pronghorn kids and white-tail and mule deer fawns.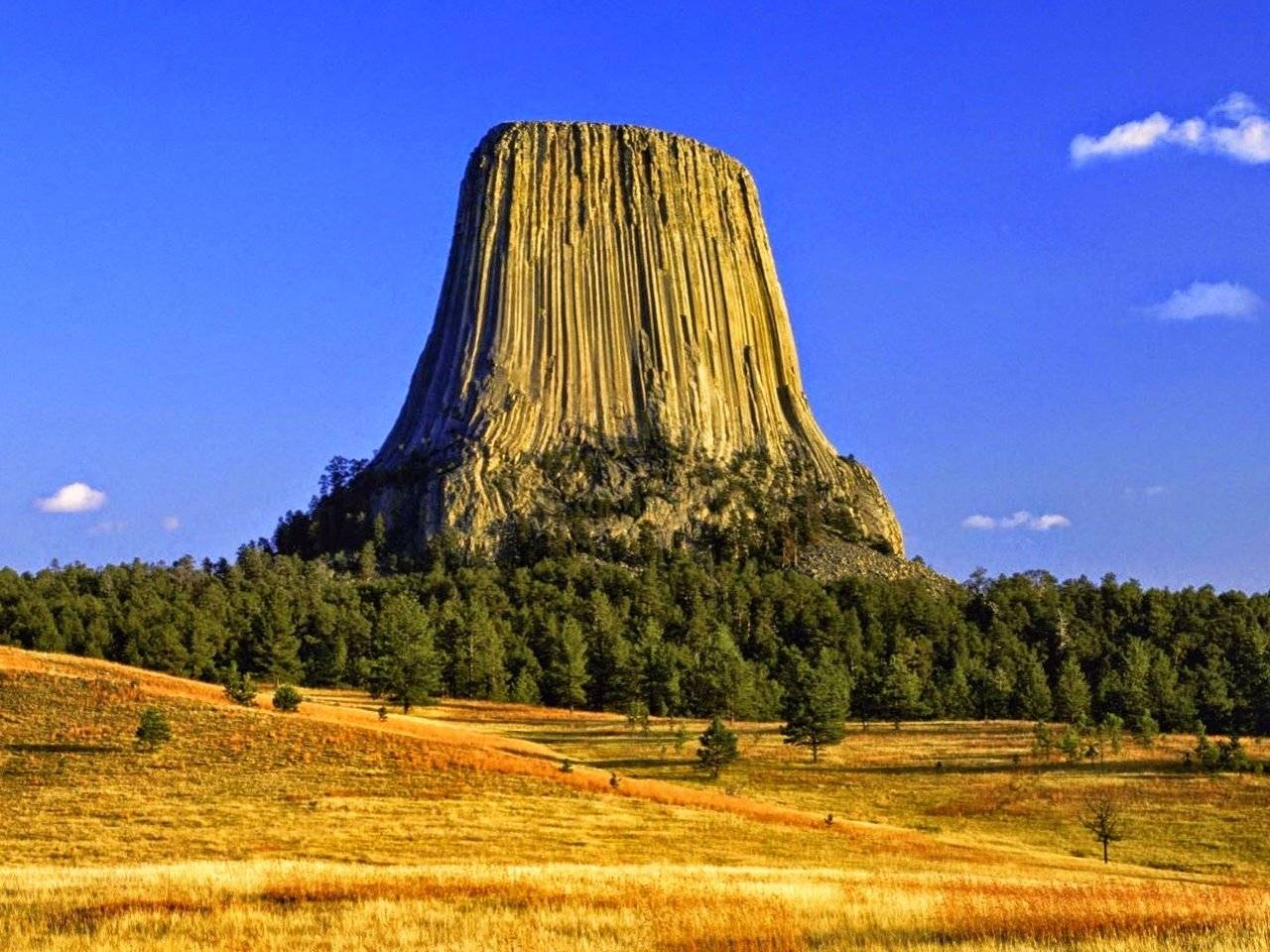 Nature Watching in South Africa's Eastern Cape
Travelling from Kruger National Park to the Cape of Good Hope this e-bike trip offers the chance to see springbok deer, ostriches, dolphins and whales.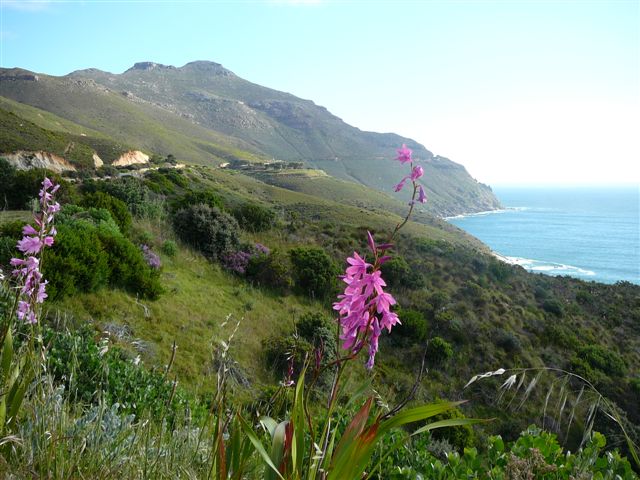 The tour actually mixes safari, hiking and e-biking to experience South Africa's reputation as being 'the whole world in one country' due to the massive variety of scenery and wildlife.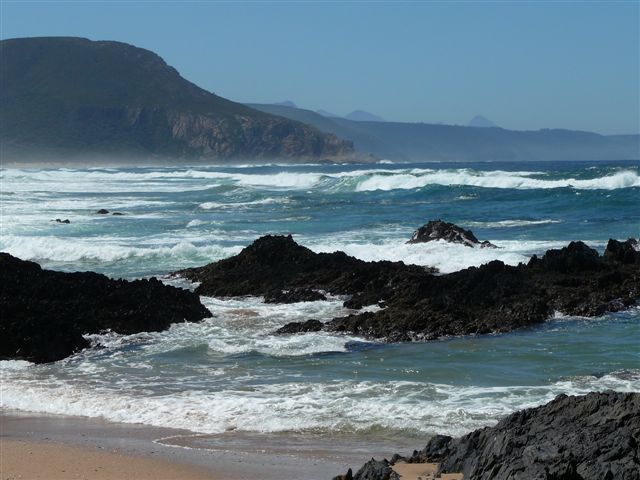 So Many Places to Ride
We have just scratched the surface of the many great places to ride and hopefully this has given you some inspiration to explore new places to ride and enjoy.
Stay tuned for more eBike trips ideas!
Please feel free to share some of your favorite places to ride in the comment section below.
Thanks
-Richard
P.S. Don't forget to join the Electric Bike Report community for updates from the electric bike world, plus ebike riding and maintenance tips.
Reader Interactions