Do More With Your Electric Bike: Carrying Cargo [VIDEOS]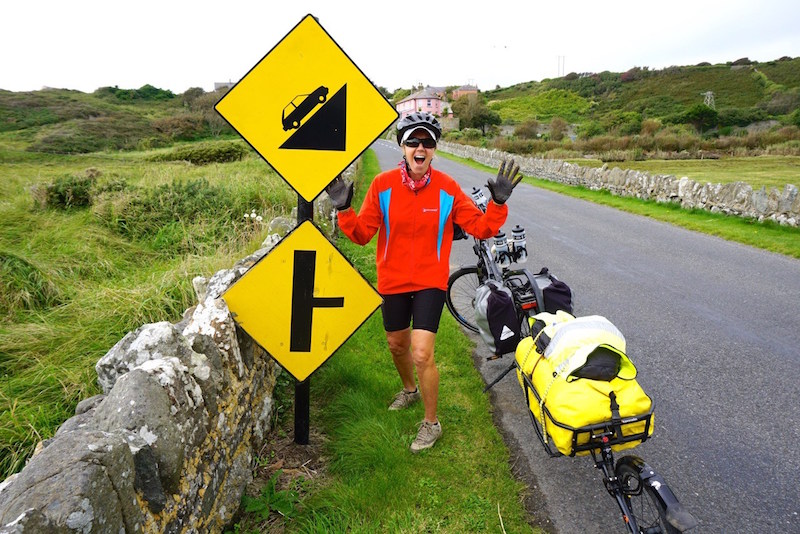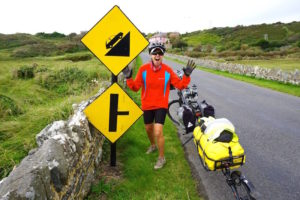 Traditional bicycles are great for commuting, running errands, and having fun, but with electric assist you can do even more by bike!
Electric bikes enable you to carry more cargo while riding further, faster, and having the ability to get around town with minimal sweat.
With your eBike and the right gear you can handle a lot of short trips that traditionally have been reserved for the car.
Errand trips by eBike can be:
More convenient by being able to park at front door of the store, office, school, etc.
Less expensive by not paying for gas and parking
More fun because riding a bike is more fun than driving!
Here is a fun video on "The Art of Carrying Things By Bike" to cover some of the main ideas doing more by bike:
Bike Trailers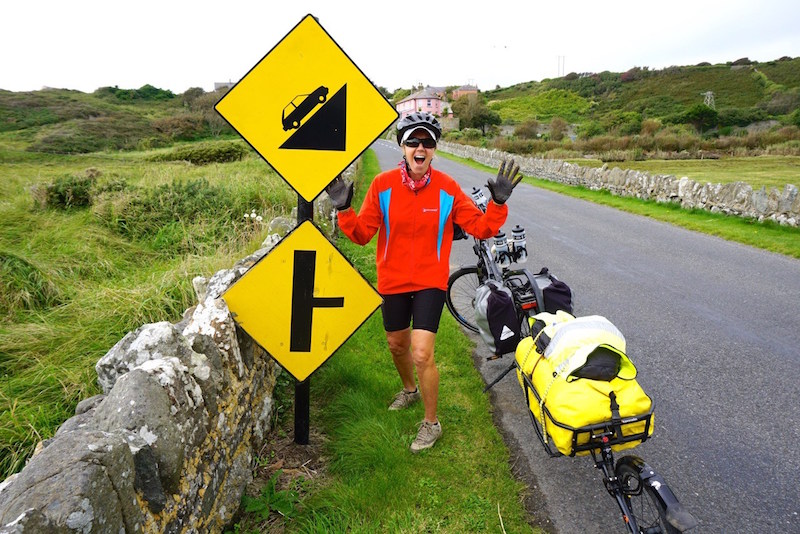 This is a great picture of Rachel Corbett of the E-Bike Cycle Tourists and they use cargo trailers for their self supported eBike cycling adventures.
Whether you're doing an eBike tour or running errands or taking the kids to school, a bike trailer can add a significant amount of cargo carry capacity to your electric bike. Most trailers easily connect and disconnect in seconds.
Here is a guide to a wide variety of cargo bicycle trailers.
In addition, here is a guide to powered bike trailers that carry cargo and provide electric assist to traditional bikes.
Bike Bags
There are a wide variety of bike bags that make it very convenient to carry work gear, school books, groceries, clothing, etc.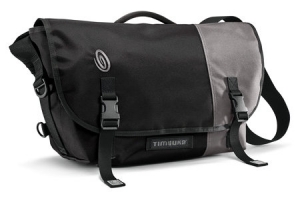 Bike bags attach to a bike rack (front or rear), under the seat, along the front of the handlebar, and in the frame.
Bike messenger bags and back packs are also another way to conveniently carry your cargo on and off the bike.
Here is a guide to some bike bags for electric bikes.
Cargo Bikes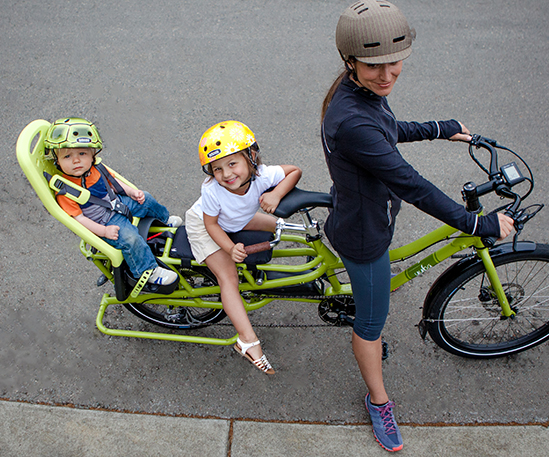 Electric cargo bikes are a great way to carry all sorts of cargo: 4 bags of groceries, work gear, school gear, etc. And they also provide a large enough platform to cruise around with the kids!
eCargo bikes are convenient because you will always be prepared to carry cargo, no matter what happens during your day.
Here is a guide to electric cargo bikes.
And here is a fun video about cargo bikes from Liz Canning and her upcoming documentary LESS CAR MORE GO:
eBikes & Business
Carrying cargo with your eBike for personal use is great but eBikes can also be used for many business purposes too. Here is an example of a business in Vancouver BC that uses an eBike for some large cargo!
Do you have a creative way of carrying cargo on your bike?
Please share your experiences in the comment section below.
And stay tuned for more eBike news and reviews.
Thanks!
-Pete
P.S. Don't forget to join the Electric Bike Report community for updates from the electric bike world, plus ebike riding and maintenance tips! 
Reader Interactions