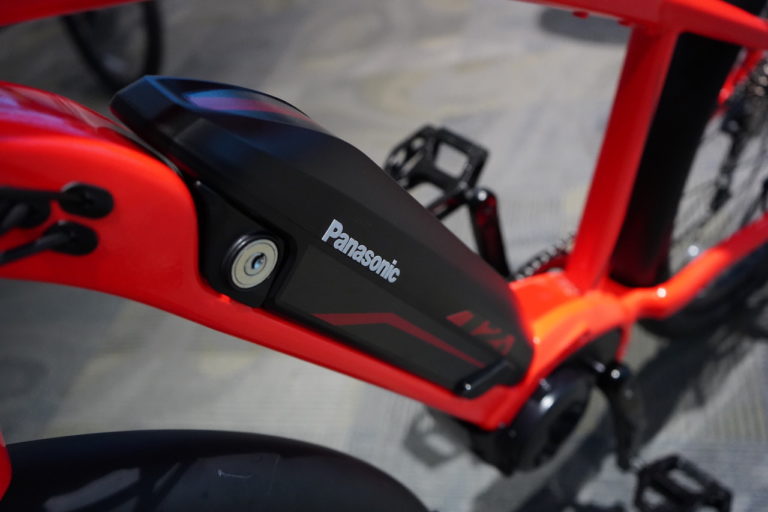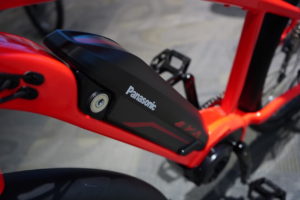 Panasonic is making a splash in 2019 with their new mid drive eBike systems on Univega and Van Dessel bikes from Kent International.
This massive electronics company has been waiting for the right time to launch their systems in the North American market and 2019 is the year.
Electric bikes are nothing new for Panasonic who has a 40% market share in the Japanese market along with being one of the original drive system companies in the European eBike market.
In fact the founder of Panasonic, Konosuke Matsushita, started with bicycle headlights as one of the company's initial products.
Panasonic is also well known as the battery cell supplier for Tesla electric cars. That's a big and demanding customer for battery cells.
With their own battery cell production this sets Panasonic apart from [Read more…] about New Panasonic Electric Bike Systems on Univega & Van Dessel [VIDEOS]