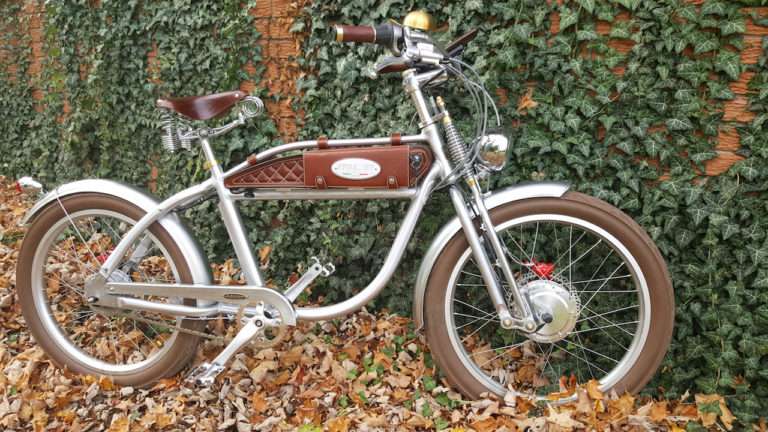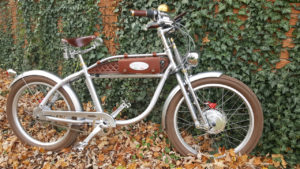 Italjet electric bikes have a classic cruiser style that reflects their long history in the motorcycle industry.
They have taken their experience with stylish motorized 2 wheelers and applied it to rapidly growing eBike world.
And now these premium stylish eBikes are available in North America.
Italjet eBikes are designed and assembled in Bologne, Italy with some of the components being hand crafted in Italy for a one of kind touch.
Here is a video of their Ascot model to give you a closer look at the details of [Read more…] about Stylish Italjet Electric Bikes Now Available in N.A. [VIDEO]