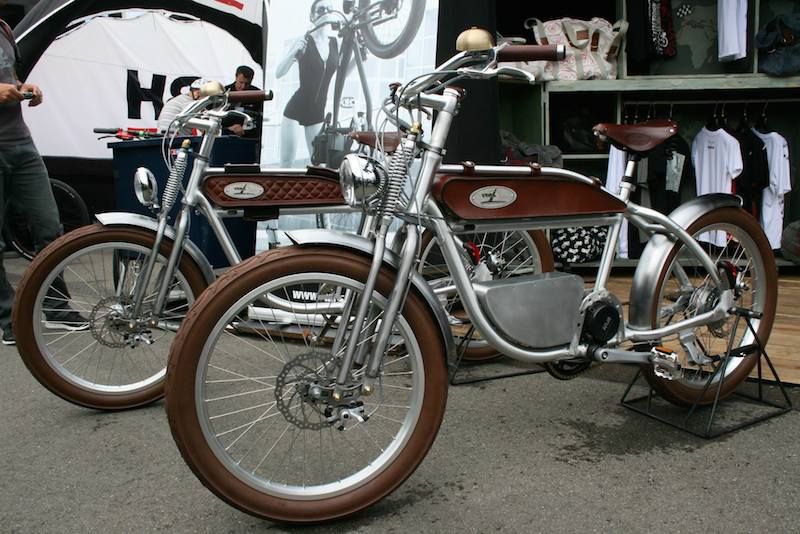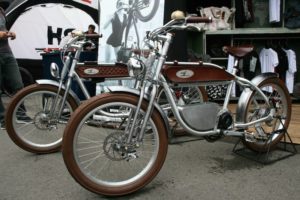 Eurobike is the big international bicycle trade show that happens every year in Friedrichshafen, Germany and it is where a lot of the new electric bikes (and conventional bikes) are revealed.
This year the amount of e-bikes at the show was even more impressive than last year.
The director of Bosch forecasts that e-bikes will eventually make up 50% of the total bicycle market and according to Bike Europe that may occur in 2015!
I personally was [Read more…] about Eurobike Electric Bike Picture Gallery