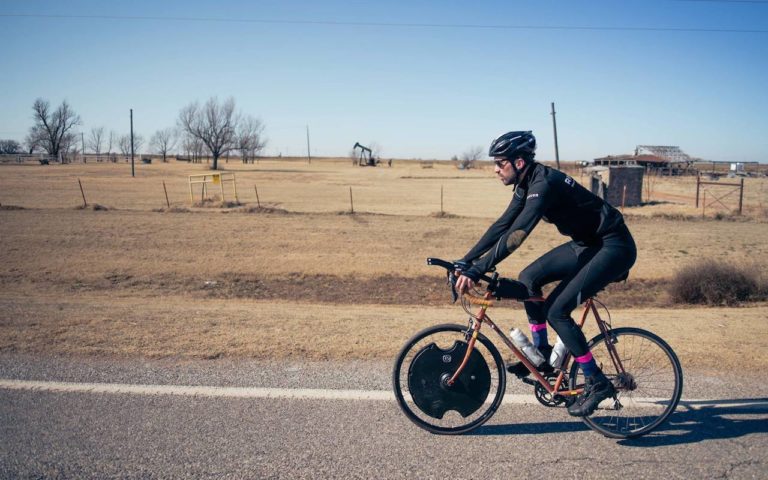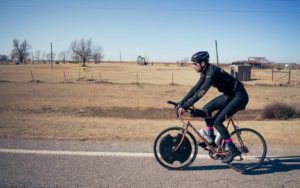 2,800 miles in 10 days eBiking from New York City to Las Vegas through snow, ice, and wide open lonely roads.
That is 280 miles in a day on average that Max Lippe rode his Electron Wheel to the Consumer Electronics Show (CES) in Las Vegas in January.
In this interview Max gives us some perspective on his grueling eBike adventure that includes how he managed to ride that much on his eBike, what he ate, the highlights, the challenges, the funny times, and more.
Enjoy this interview with Max Lippe! [Read more…] about 2,800 Miles in 10 Days to CES w/ Electron Wheel eBike: Interview with Max Lippe [VIDEO]