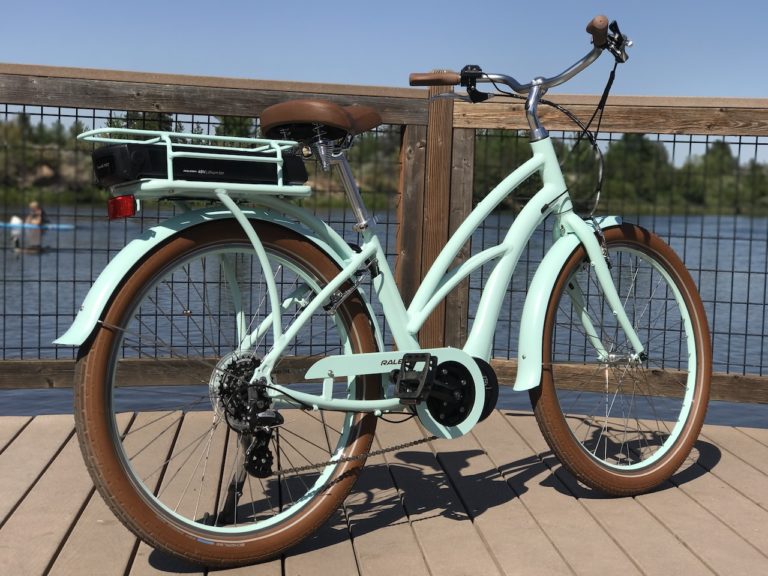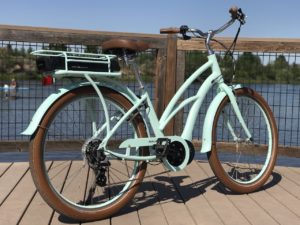 After many miles of putting the Raleigh Retroglide iE to the test it has proven to be a fun and comfortable eCruiser!
Raleigh Electric has done a great job of keeping with the classic beach cruiser style while adding a super capable mid-drive system to make everyday riding a breeze.
With a price of $1,999 (currently on sale for $1,899) the Raleigh Retroglide iE offers a lot of value with quality components from Currie Electro-Drive, Shimano, Tektro, Schwalbe, and more.
In this second part of the full review you will get an idea of the ride characteristics, range test results, pros, cons, and overall thoughts on this electric bike. [Read more…] about Raleigh Retroglide iE Electric Bike Review Part 2: Ride & Range Test [VIDEO]