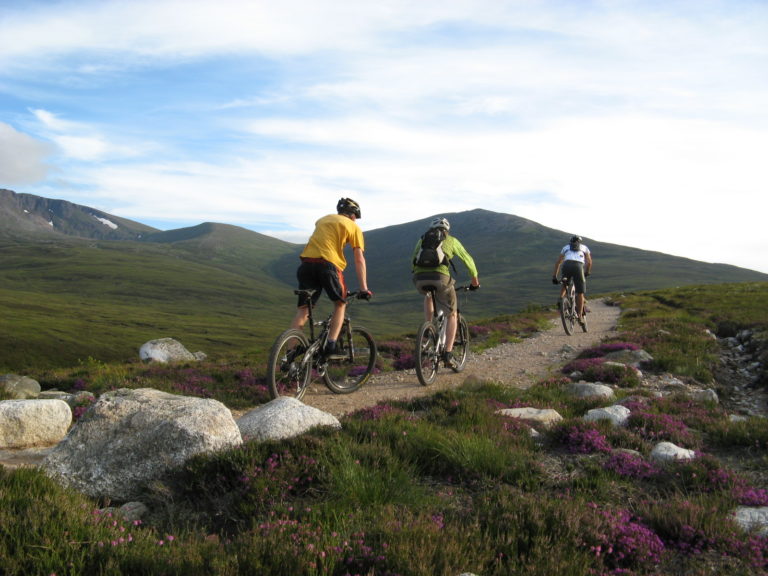 Scotland has many great places to ride an electric bike and there are a lot of places where you can rent/hire an eBike to ride and enjoy the scenery.
This guide to eBike rental/hire & eBike tryouts will help with planning an eBike holiday and it is also a good way to test a few eBikes before purchasing your own.
Whilst most dealers are happy to let you have a spin on a showroom model, rental/hire and try-out events give you the chance to get to grips more intimately with the riding qualities of different bikes.
Enjoy this eBiking guide and hopefully it will give you some ideas on new places to ride!
[Read more…] about eBiking Scotland! Guide to Electric Bike Rentals/Hire [VIDEO]