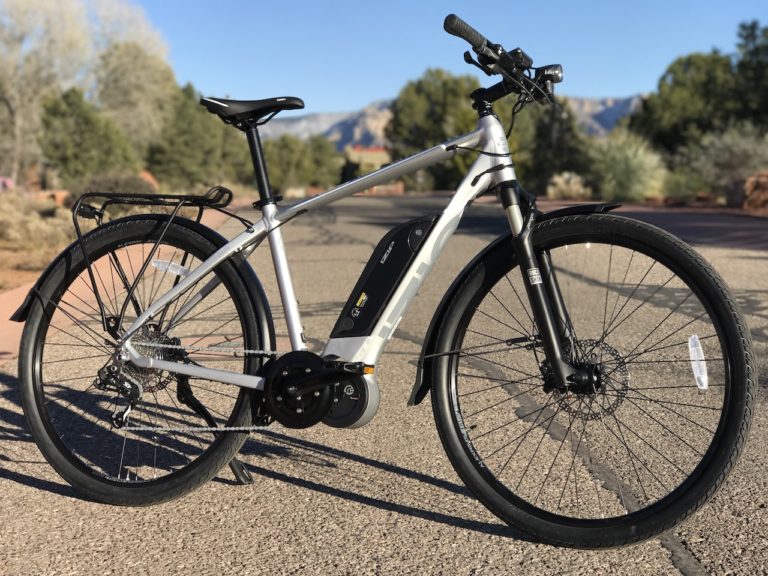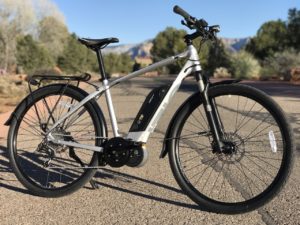 Are you looking for a versatile eBike that can fly around town and efficiently cruise up the steep climbs?
Then the 28 mph IZIP E3 Dash with it's 48V system and 350 watt mid-drive motor is worth taking a look at!
It has a smooth, balanced, and solid ride feel that makes you want to take the long way home from work.
This versatile commuter and touring style eBike rider offers a lot of features for the price of $2,599.
In this second part of the full review you will get an idea of the ride characteristics, range test results, pros, cons, and overall thoughts on this electric bike. [Read more…] about IZIP E3 Dash Electric Bike Review Part 2: Ride & Range Test [VIDEO]