Losing the Deadweight: Going Car-Free – Part 1
By Troy Rank
The American automobile. A symbol of prosperity, freedom, and the American dream.
Whitewalls, fins, and a four barrel carburetor are practically synonymous with the colors red white and blue.
Truth be told it is not 1955 anymore, and America's ambivalence to automobiles has long since waned.
However, it's absolutely true that as American's we still love our cars.
After-all, the entire landscape of our fair nation has been constructed, almost exclusively for the almighty motorcoach. To the mainstream, it's absolutely the case that all other modes of transportation have been deemed either novelty or strictly recreational.
Then why have I, a man of relatively affluent means chosen to live without one for several years? Is it some kind of religious perversion that keeps me from accepting my one-ton of rolling American destiny? Almost.
This article is a first in a series dedicated to my personal journey to car-freedom, and how you can do the same yourself (should you be so inclined), and to spoil the ending, the key piece of enabling technology is the electric-powered-bicycle.
My personal journey to car-freedom started at the tender age of 10 years old, and a pair of rollerblades. While most other kids in my neighborhood preferred to ride their bikes around, I somehow took a liking to the oh-so-simple strategy of strapping wheels right to your feet. No messing about with pneumatic tires and all the pedaling and gears. So I guess I have always had a propensity and well… love of traveling in a most elemental way.
Fast forward to high school and enter the darkest phase of my own personal transportation existence. It wasn't until I was 17 that I got my first car with the money that I had saved up from working at Wendy's, and I spent my few years with a driver's license with a 1989 Saab 900 Turbo.
Look, I'm really not a car hater. In truth, I'm a little bit of a closet-gearhead. There's still a small place in my heart for that quirky old Saab (after all I did own three more) and I have and profound appreciation for the effort that is required to build a complex machine of thousands of parts.
In their modern incarnation, cars are downright incredible feats of engineering and human ingenuity. Still, my love with the four-wheeled contraptions waned after my affair with the Saab.
After a couple years of learning how to care for an aging Swedish sports-car, I forged a truly life-changing bond with a close friend who introduced me to the incredible world of motorcycles. Before me, a relatively small machine, at most ¼ of the overall weight of an ordinary sedan, was somehow far more capable by every other metric.
Faster, more efficient, more maneuverable, and on a somehow more human. Hell, it couldn't even stand up on it's own, it NEEDED me.  Once I learned how to manipulate all four major limbs in concert,  the Rube-Goldberg contraption of levers and pipes and metal magically thrust me through space and time in a cacophony.
There was no turning back, I loved these machines, superior in every way to the 4-wheeled cage that I had been prescribed.
Between trips through the Adirondack mountains, my college roommate and I experimented with all things two-wheeled. For starters, I had modified a Sachs moped to accept a bicycle front end (my brother destroyed the original front end with a large rock) and studded tires, which proved to be a formidable transporter in the harsh north-country New York winter.
In our small dorm apartment, my roommate built an elaborate mold which eventually became a single-wheel leaning motorcycle trailer. Our apartment became a research lab for bikes, which provided an entirely different education and fed our love for all things bike.
In the winter of 2005 I made a discovery. While randomly browsing EBAY, I stumbled upon something curious. The auction appeared to have some type of bicycle wheel with wires attached, and a small control box. What the hell?
After a couple of months, three 20Ah lead acid gel cell batteries, 2 garbage bags, and an obscene amount of electrical tape, my first e-bike was born. It wasn't pretty, but it complimented our frankenstein bike lab nicely. It also launched my personal obsession with the world's most efficient two-wheeler, the electric bicycle.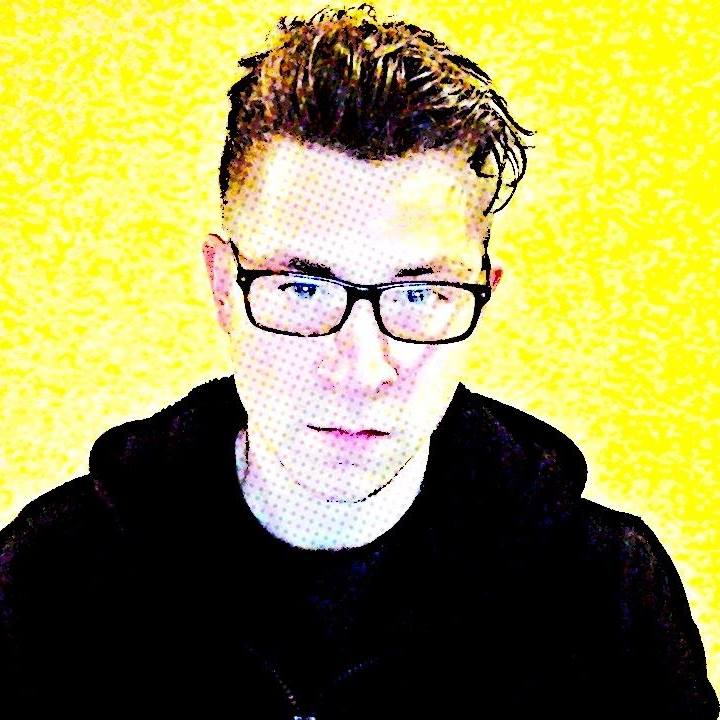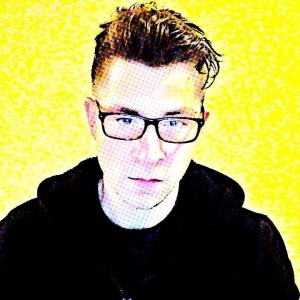 About Troy Rank: Troy is a two-wheeled reverend, an old-school rollerblader and founder of Maxwell Motorbikes.
Reader Interactions