Accessory Roundup: Surly Heavy Duty Trailer, Suspension Handlebars, Commuter Shorts [VIDEO]
Time for a look at some new bike accessories that can make your eBike ride safer, more comfortable, convenient, and fun!
In this roundup we have the:
Surly Ted – Heavy Duty Bike Trailer
Suspension Baramind Handlebars
Chrome Folsom 2.0 Commuter Shorts
Surly Ted – Heavy Duty Bike Trailer
The extra pedal power on tap that comes with e-bikes means they are ideal for hauling loads on trailers and the Surly Ted trailer has a max stated carrying capacity of 300lbs / 136kg.
That's many many times more than the average trailer is capable of.
Whichever way you look at it this is a monster of a trailer; the Chromoly steel grid pattern flatbed design is 32"(81cm) long and 24" (61cm) wide with very solid looking stub axles.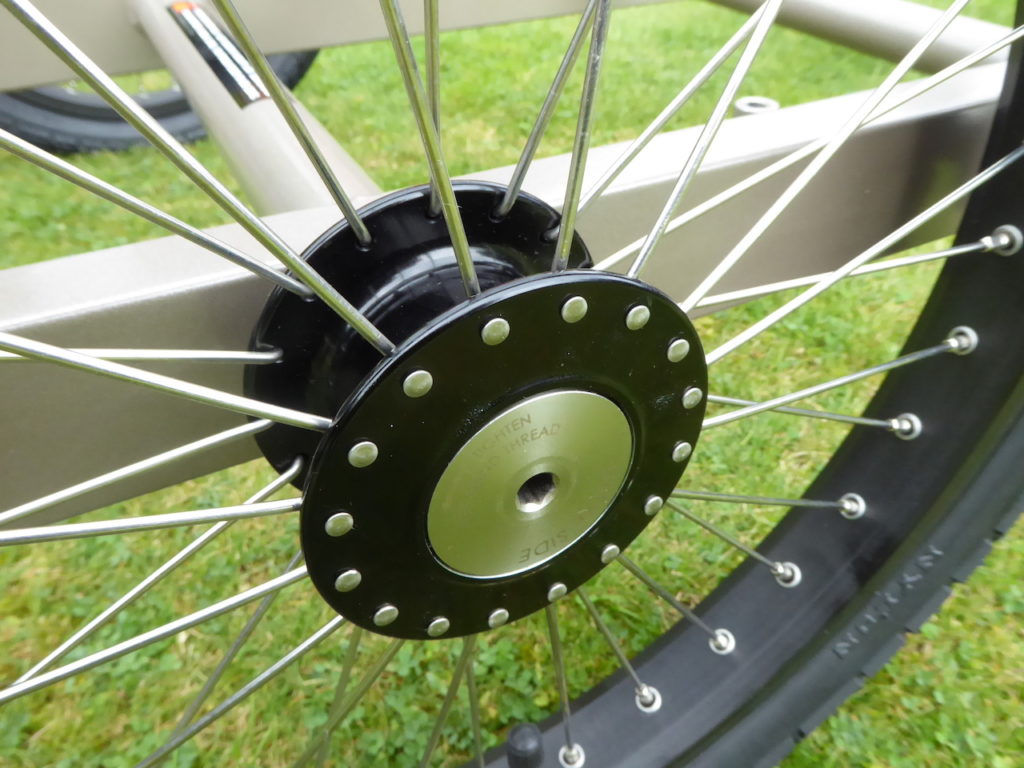 And similarly sturdy 16 inch rims carrying 1.95 inch wide tires – a nice wide tyre to spread the load.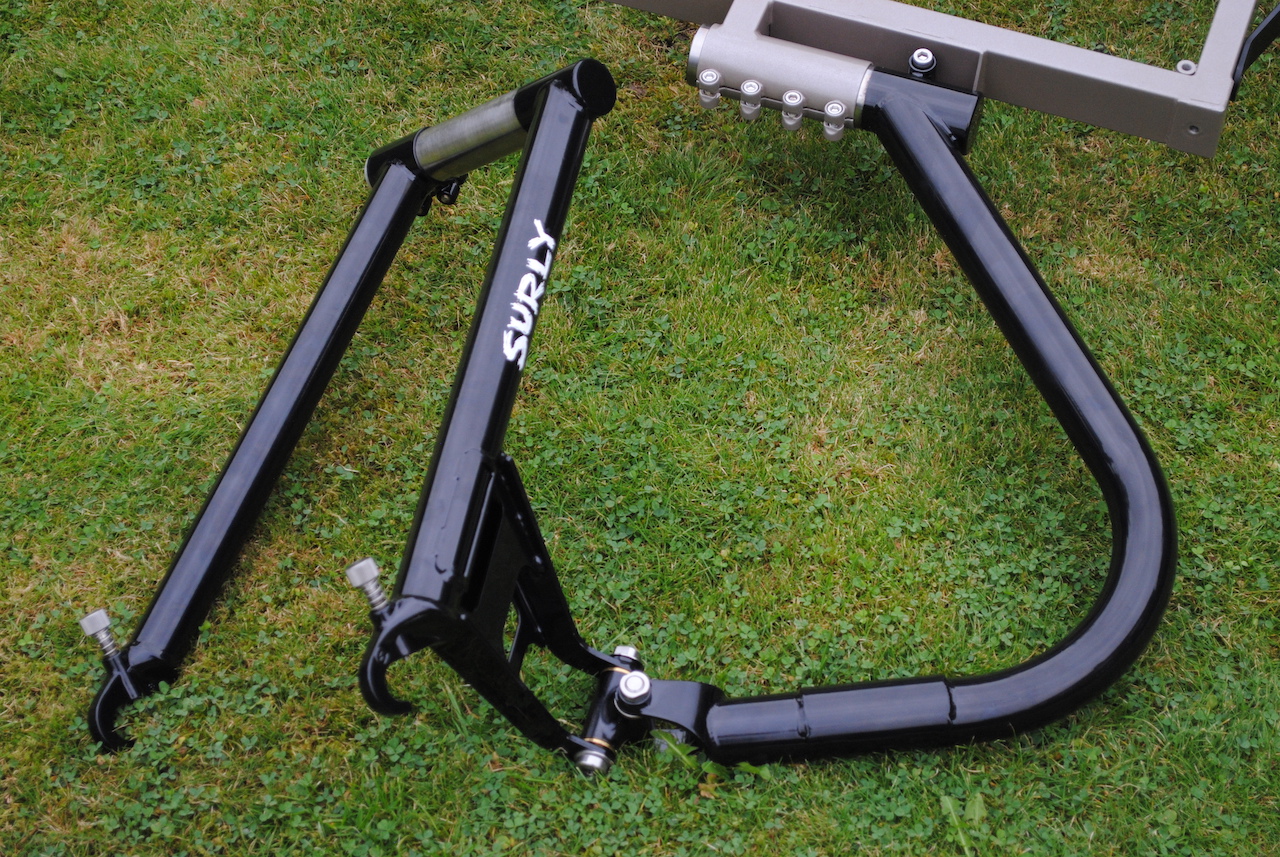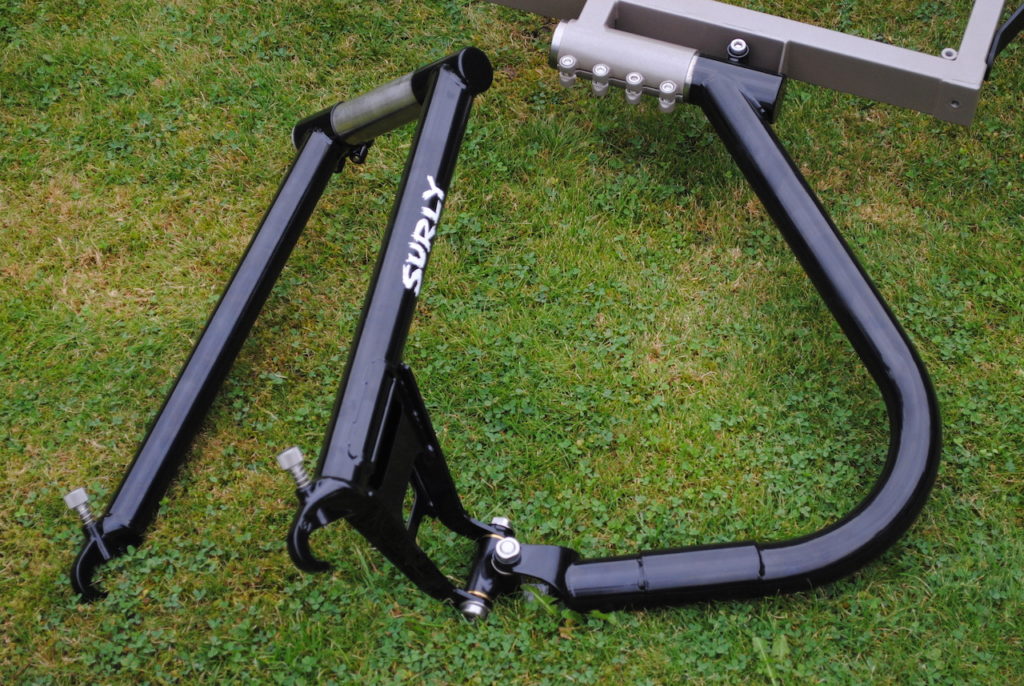 The yoke style hitch system looks similarly up to the job, made of beefy tubular steel and with a double pivot joint so the bike and trailer can tilt sideways and forwards independently of each other.
It adjusts to accommodate hub widths from 120mm–145mm and allows you to align the centerline of the trailer on the centerline of the bike.
It will work with wheel sizes from 20" to 29" while keeping the bed level with the ground.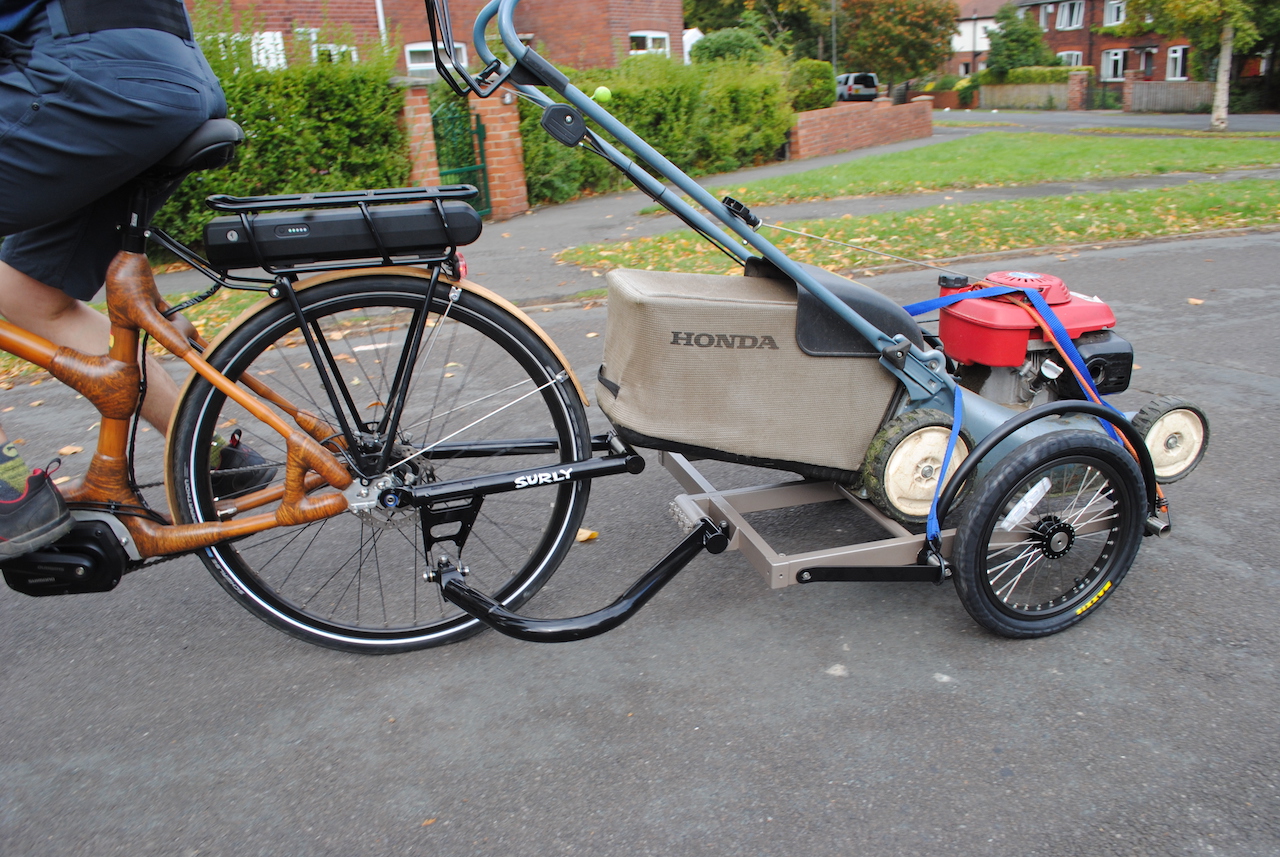 I tried towing two different loads with the Ted; a 45kg petrol lawnmower and 65kg of powertools and building equipment.
The trailer easily handled these, though personally, as a 70kg heavy rider, I wouldn't want to tow a lot more; this is basing my personal towing capacity on the motor vehicle rule of thumb for caravan towing shown here, at around 85-95% of the towing vehicle's kerb weight.
Once the weight you are towing gets over a certain amount (especially if the load is not positioned absolutely correctly) the tail starts to wag the dog and your bike's handling may become very unpredictable.
Heavier rider's with heavier e-bikes may well feel able to easily tow more, though it needs a pretty large person on a very solidly built bike to have enough weight in the 'pulling vehicle' to even start to approach the Ted's maximum rating.
In any event I would urge any bike or e-bike used to tow heavy loads to be in excellent mechanical condition with a solidly built frame.
E-bikes with high load ratings themselves, such as those from Riese and Muller are ideal for towing very big weights.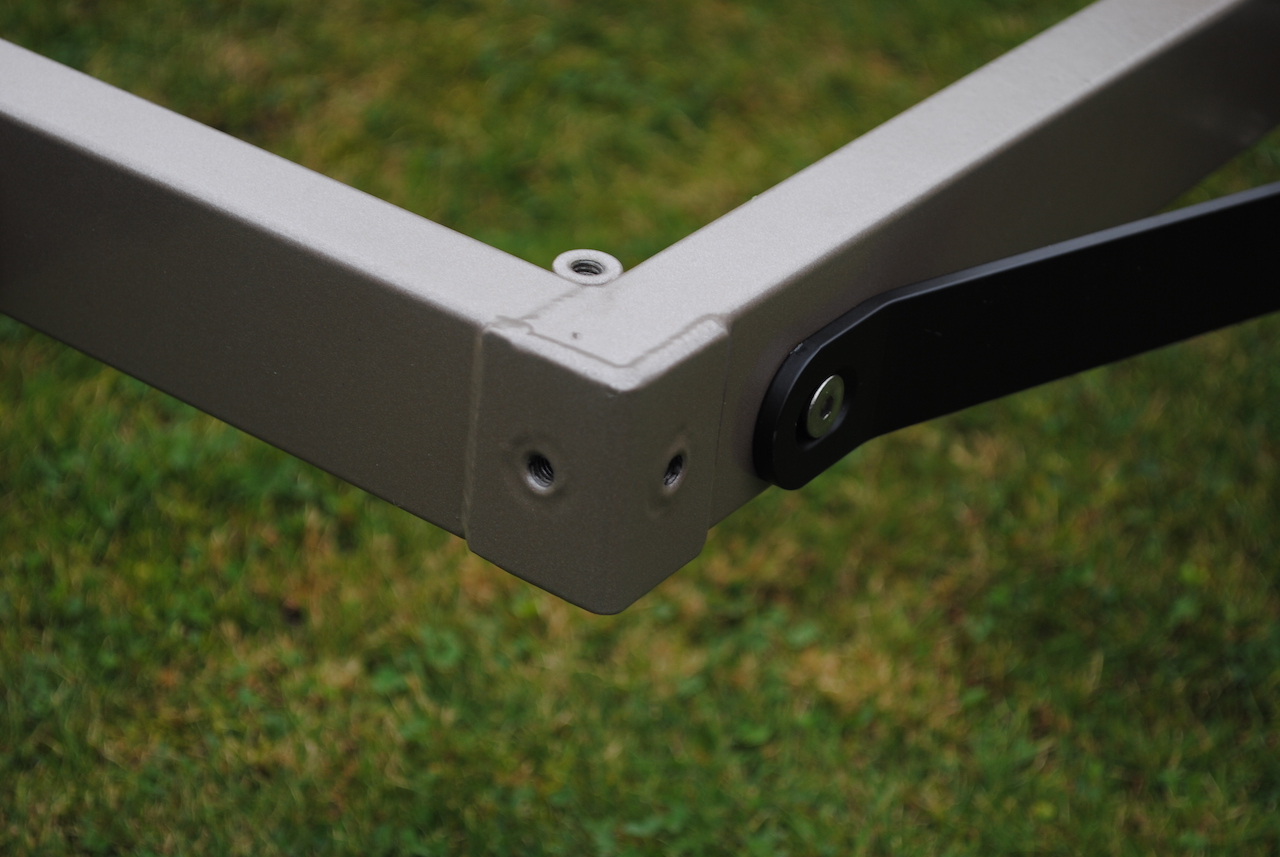 The Ted would suit those with good practical skills as most users would want to make a few additions to the trailer; Surly have added M6 threaded mounting points for decking, corner stakes or for adding custom-built pieces and to get the most out of such a versatile, capable design of trailer.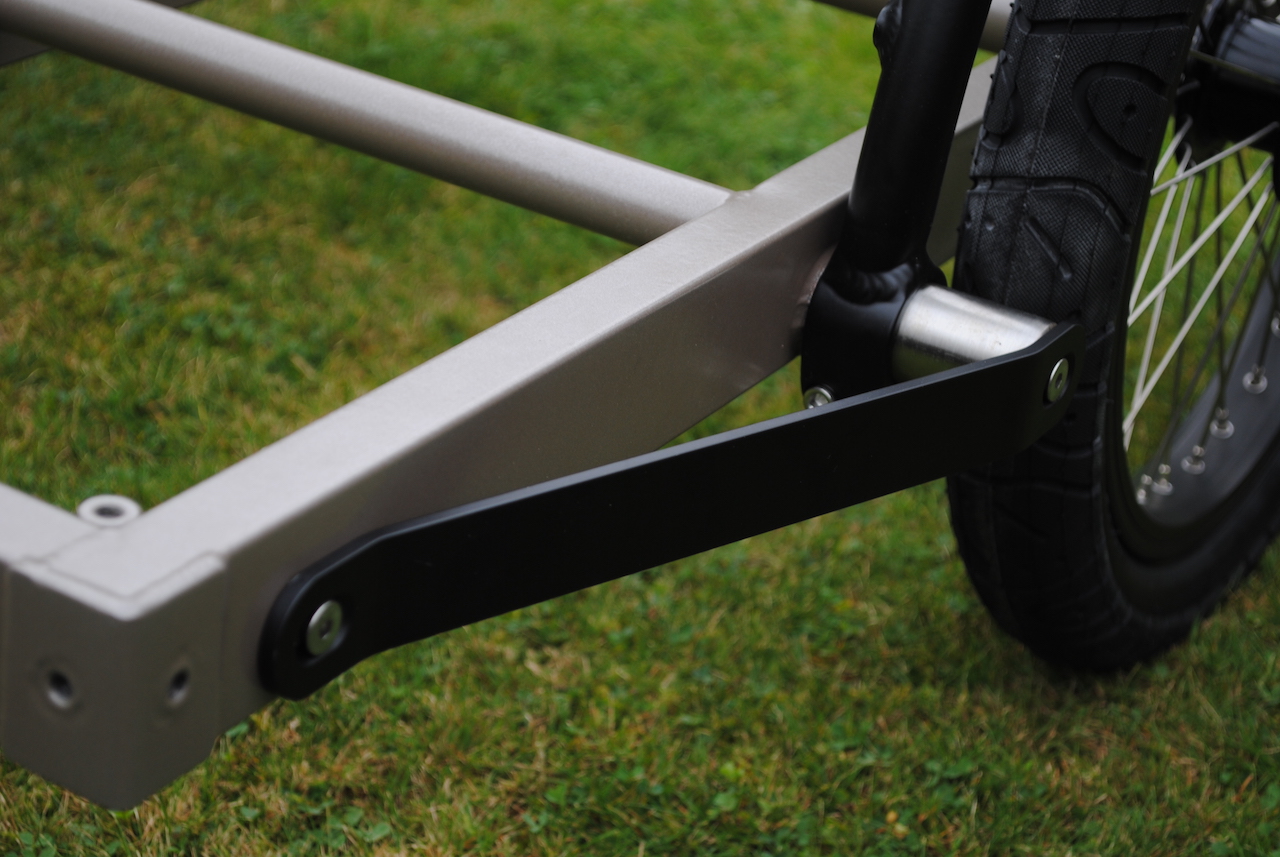 Extra bungee mounting points or other practical user additions would greatly extend the number of tasks it could perform.
I found a few minuses in use; you cannot use a traditional style kickstand mounted near the back of the non–drive side chainstay as the hitch prevents it folding back (a double legged kickstand mounted by the bottom bracket would solve this problem, if your e-bike will accommodate one).
Once decoupled the loaded trailer is a little ungainly off the bike and some kind of stand at the front end might have been a useful addition, especially if it could be made to hold up the bike as well.
At 30 pounds (13.6kg) the trailer itself does take a little extra maneuvering when unloaded and off the bike.
Many will baulk at the cost but this is a lifetime investment, indeed such is the build quality it should give many lifetimes service.
If you need to carry longer loads note there is a similar but longer design, the Surly Bill.
Simply put this is the Surly Ted is the strongest bike trailer I have ever seen and if you need a long term heavy duty cargo hauling solution it's worth putting on your list for sure.
Ted Trailer US $675 £649.99
Hitch US $299 £279.99
Trailer Hitch Nuts/ Skewer US$35 £39.99
Baramind Flexible HandleBars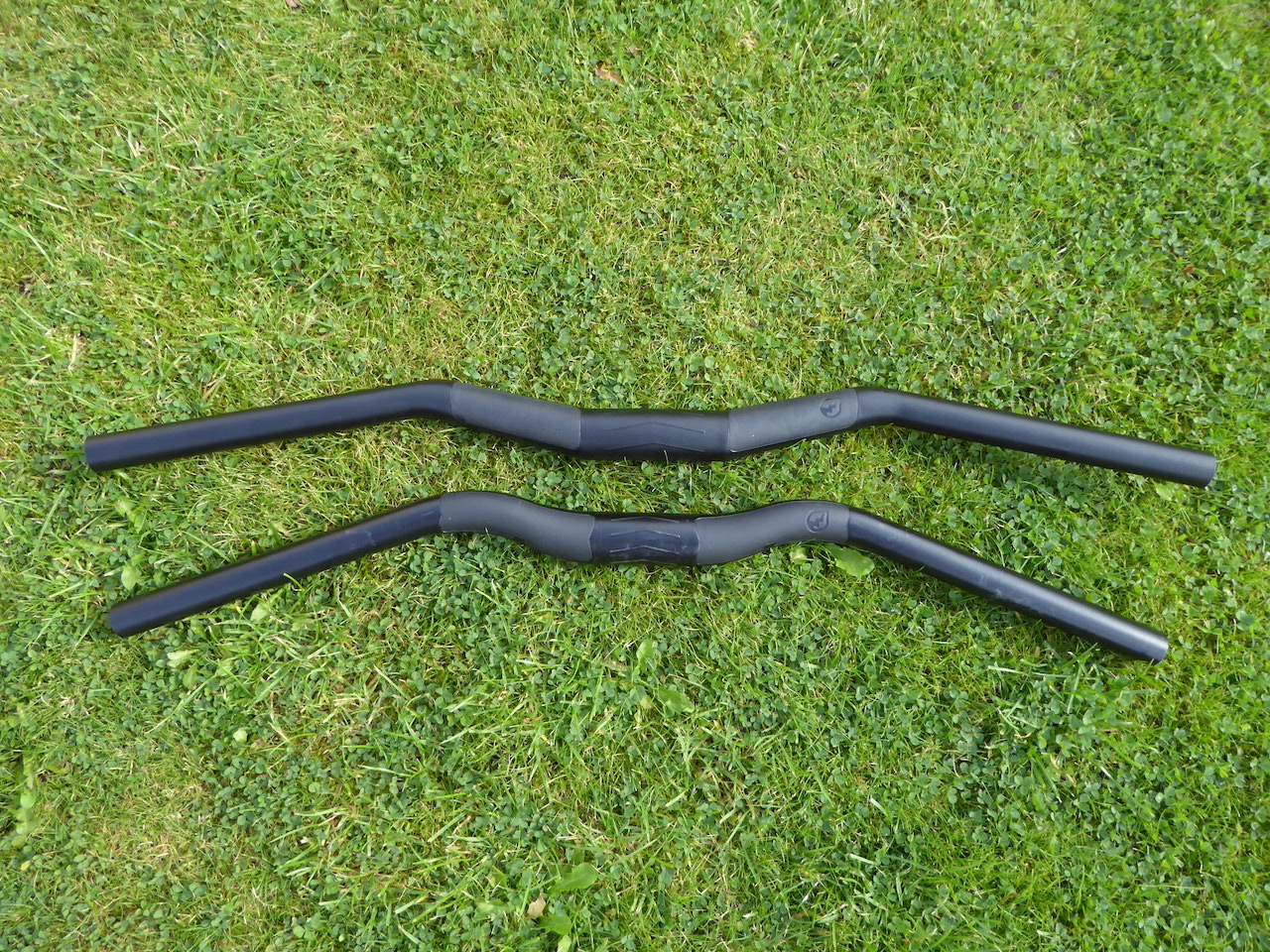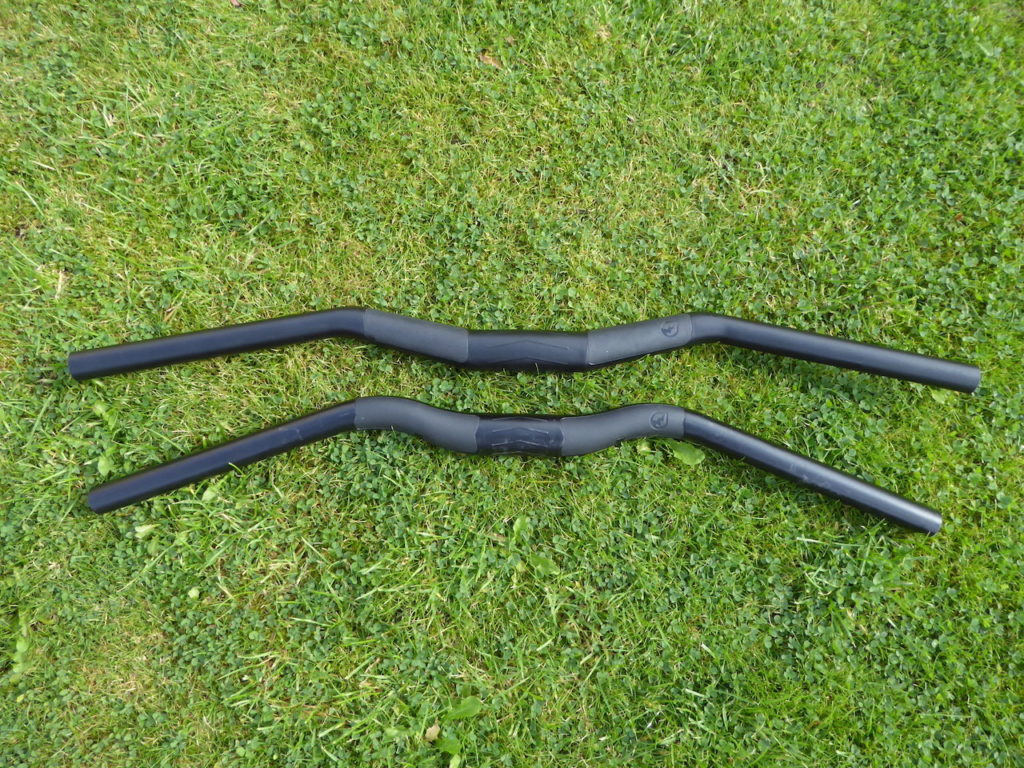 Baramind handlebars flex downwards but are rigid upwards, with the intention of providing suspension on bumpy roads and tracks and reducing vibrations to the rider's hands and wrists in the process.
This is achieved by the use of what Baramind describe as 'a new kind of material directly coming from the aeronautics industry'.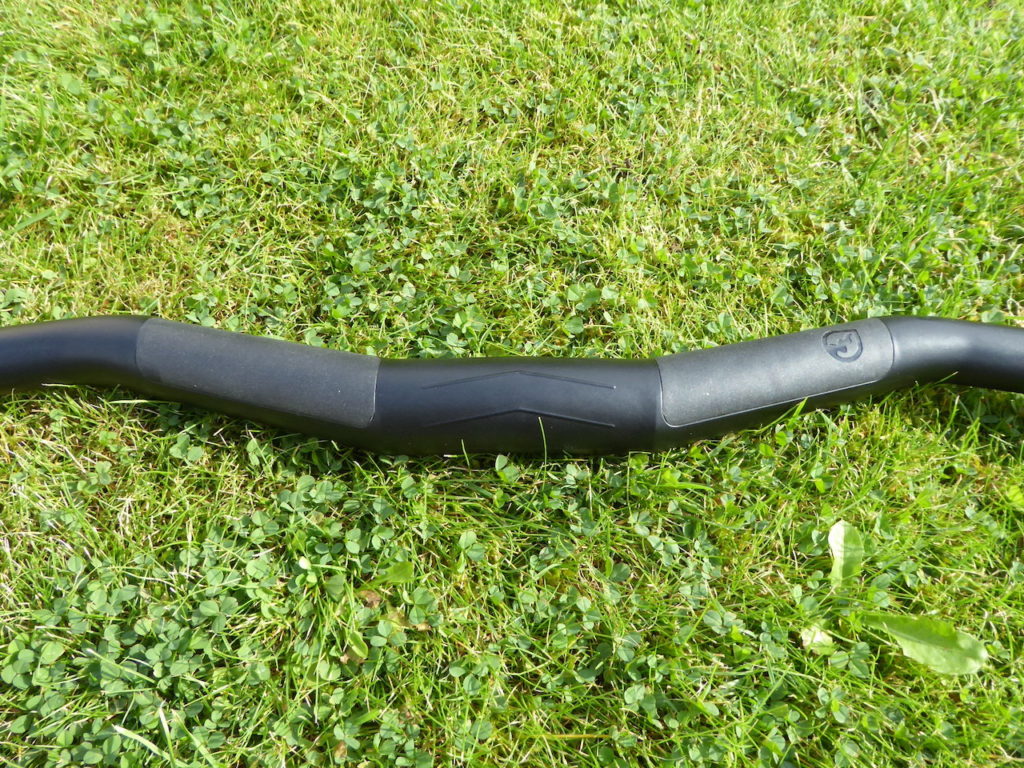 In fact it is a blend of fiberglass and carbon, used in the form of a plate hidden inside the mid section of the bars.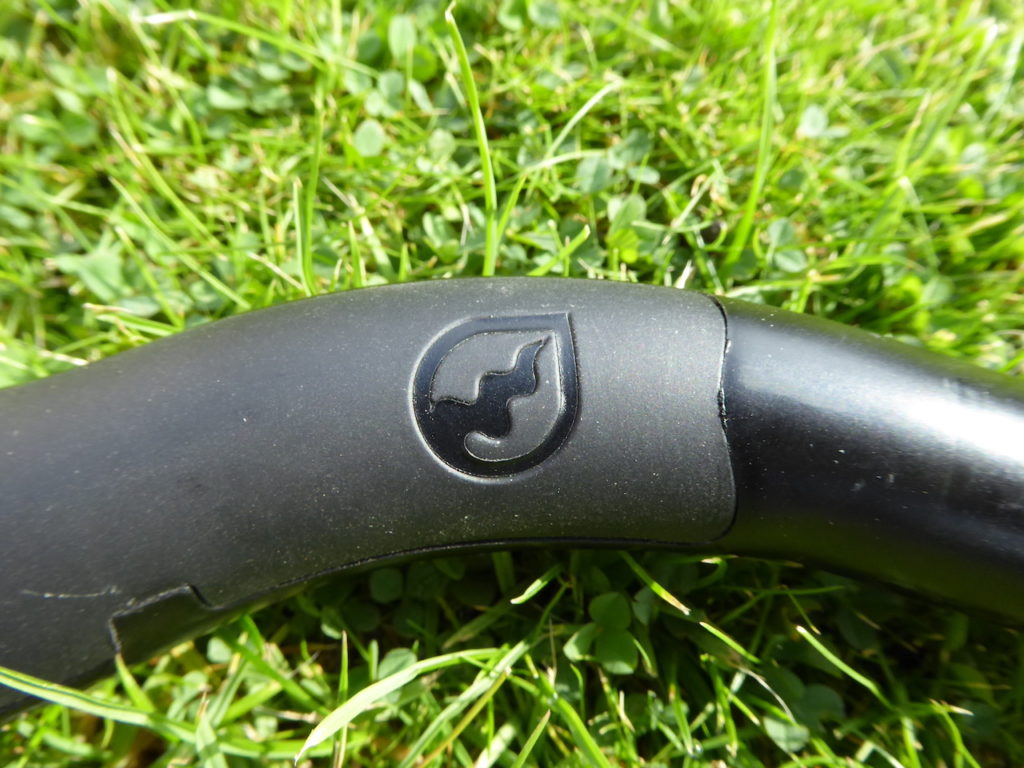 With the rider's weight on the bars this plate flexes downwards to provide some modest suspension (up to around 30mm) and more rigid inserts in the top of the bar which do not move under compression mean that upward pressure on the bar ends – for example when pedalling hard – will not lead to the bars moving upwards which might mean loss of power or control.
BAM City bars, as the name suggests, are intended for urban rides. The BAM City bars are more of a swept back design than the Trekking bars, promoting a more upright city style riding position.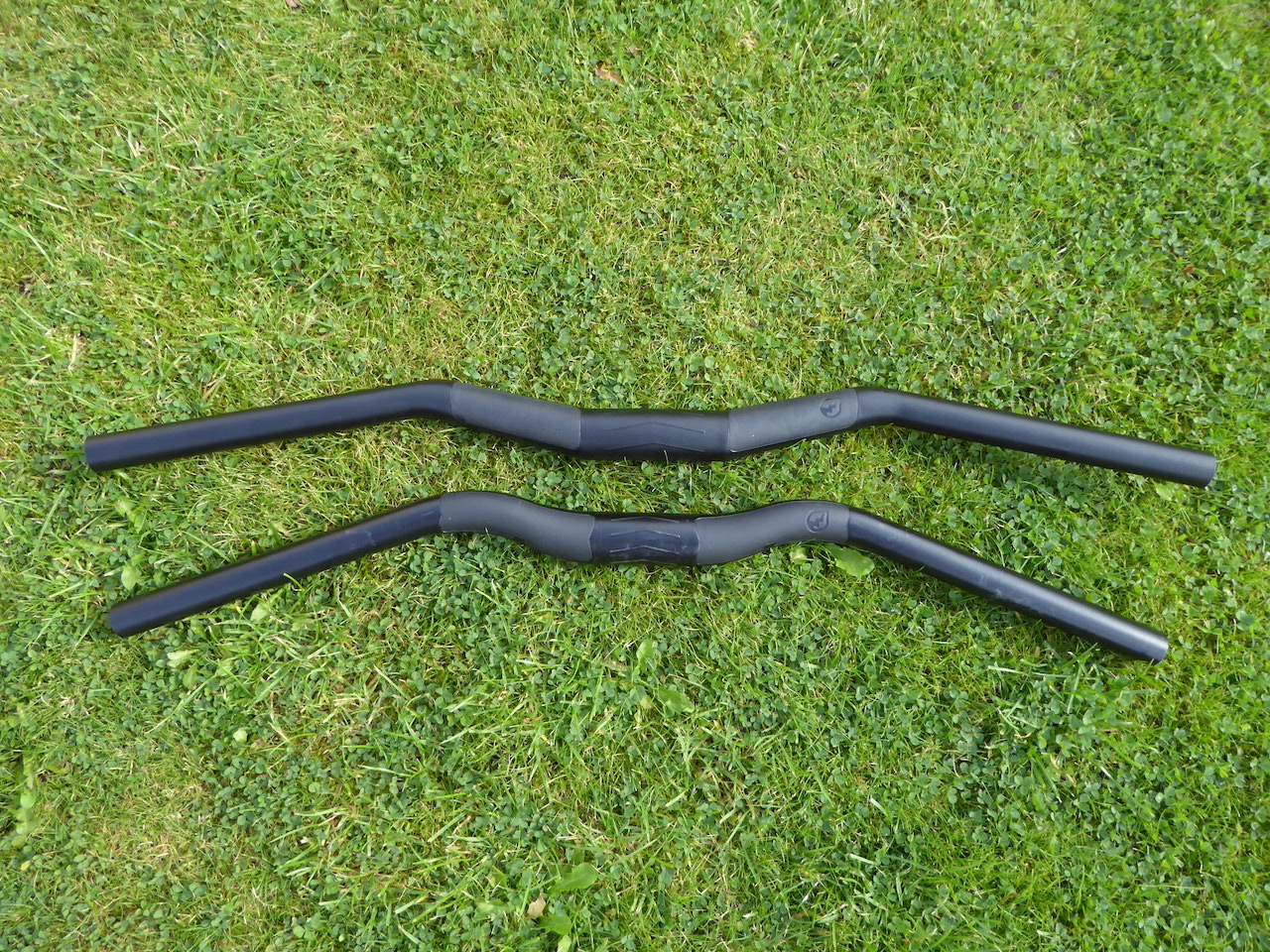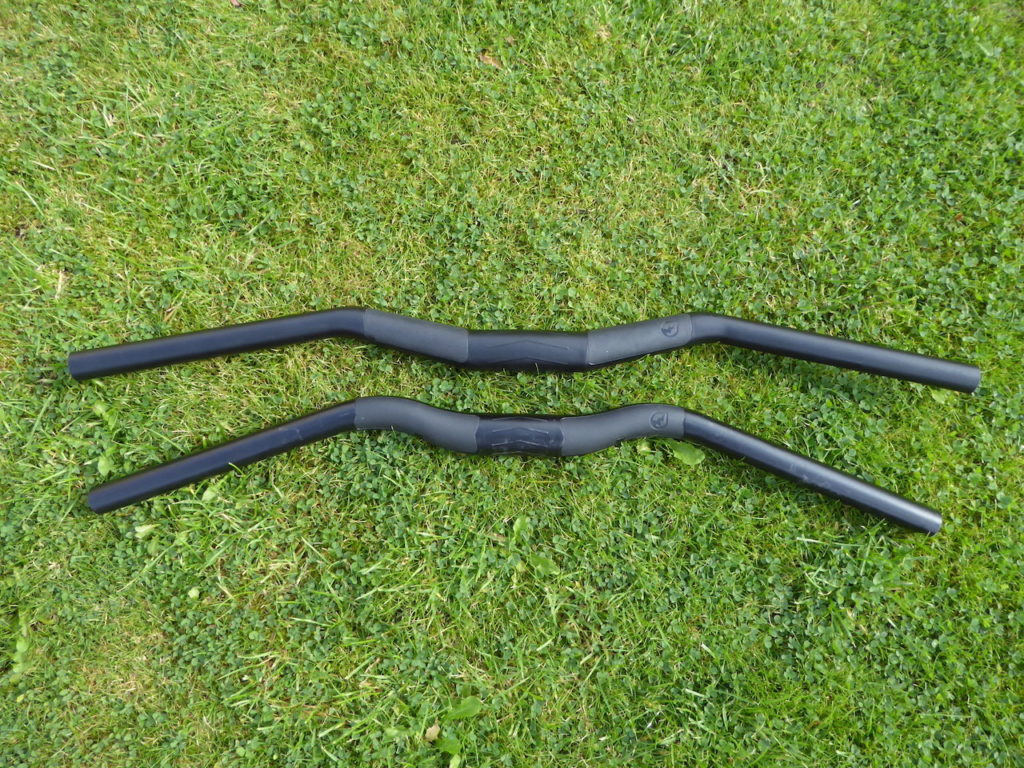 BAM Trekking bars have a racier profile meaning the rider will have to reach slightly further forward compared to the City bars.
Neither of the Baramind bars tested comes with any weight penalty, both weighing around 350g, more or less the same as the conventional aluminum bars they replaced.
Baramind bars are fitted to production line e-bikes from the likes of Moustache but are also available to buy on their own to retrofit to your own bike or e-bike.
The main point to note is that the bar diameter at the point of clamping is 31.8mm so your bike will need a handlebar stem that can accommodate bars of this size (larger than found on many e-bikes).
In use I found the bars definitely more comfortable than regular alloy bars.
Whilst you can't feel the bars flex unless you purposely put all you weight on them over a drop off such as a kerb, you feel less vibration from uneven road surfaces and less harsh jolting over obstacles such as smaller potholes.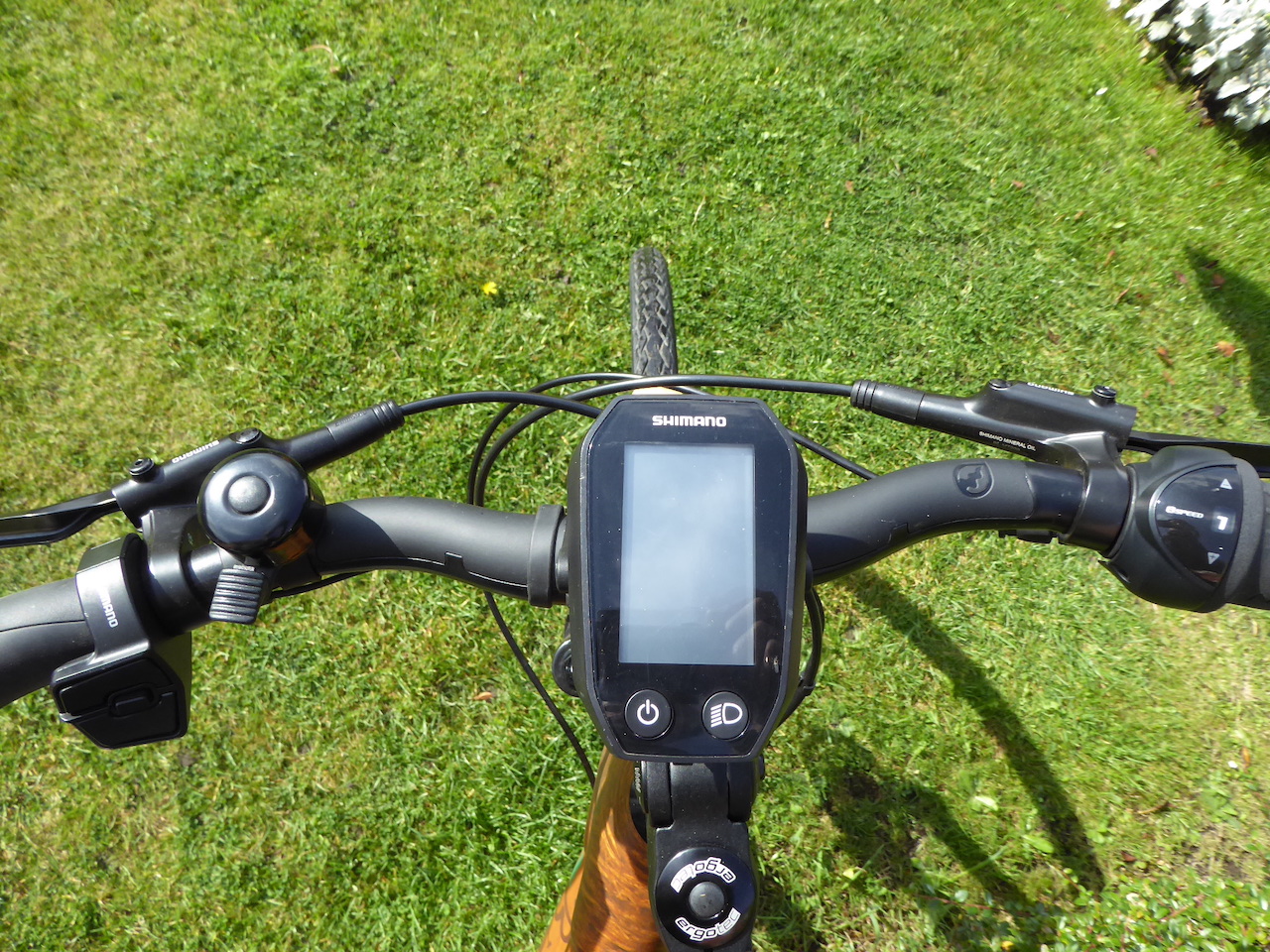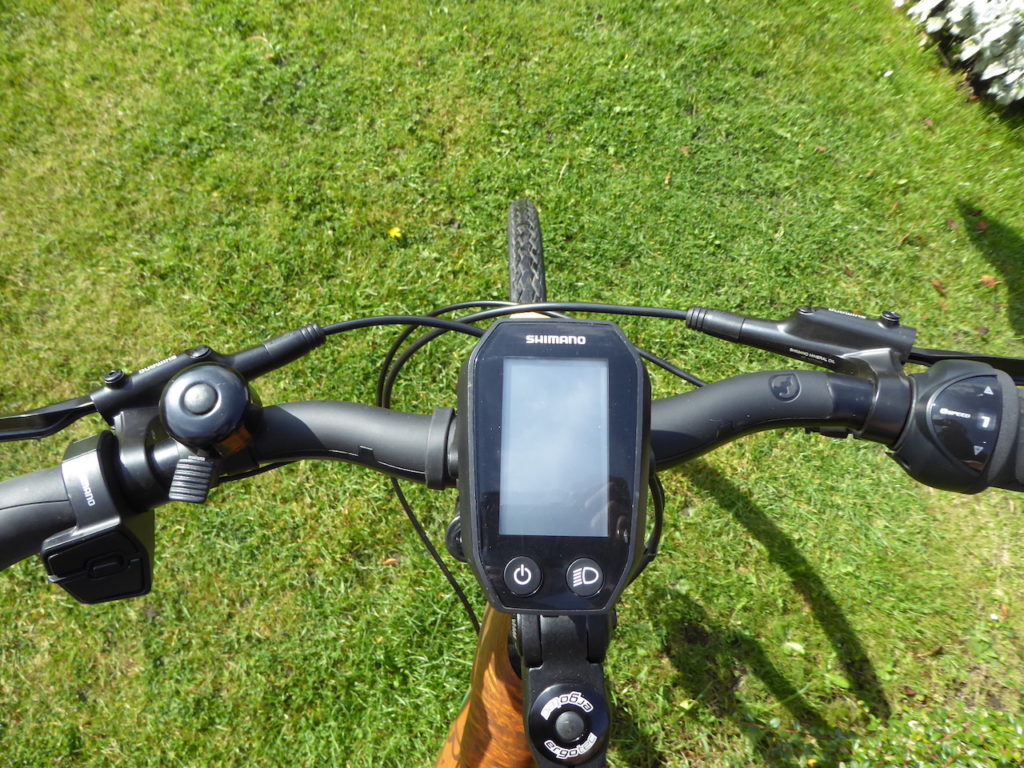 I trialled them on a My Boo My Volta bamboo e-bike which already has front suspension.
However the forks can be locked out for riding on smoother surfaces and I found the Baramind bars added an extra level of comfort and suspension with the forks locked out.
You can still pull hard on the bars for sporty riding as the inserts prevent any upward flex.
They would also be a nice addition to bikes and e-bikes without any suspension; using Baramind bars and some kind of suspension seatpost your ride would have an extra level of comfort without adding too much weight and it would remain sporty and fast to ride.
The City bars retail at €69 and the Trekking bars at €99.
Baramind say the price difference is due to the fact that the Trekking bars are rated more highly by testing agency the Zedler Institute (Advanced+ as against Advanced).
Baramind also say the Trekking bars are compatible with e-bike displays and the klick-fix handlebar accessory mounting system.
The bars can be mailed directly to many countries around the world from the French manufacturers base if they are not available in your country.
Chrome Folsom 2.0 Shorts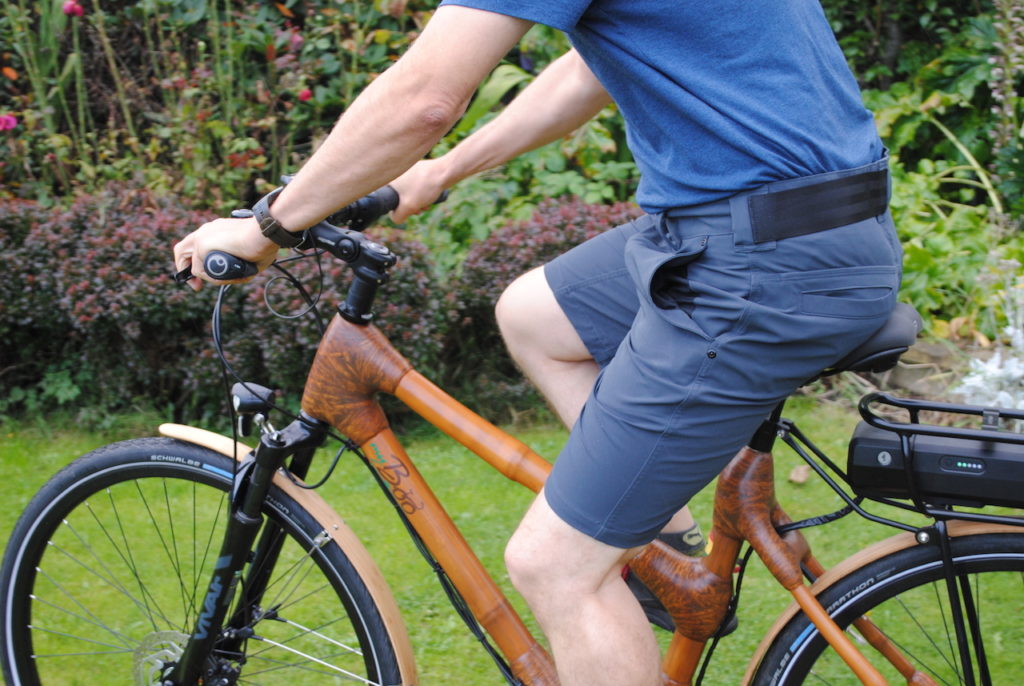 These are very high quality, well made and comfortable commuting shorts from Chrome. They get rave reviews for durability too.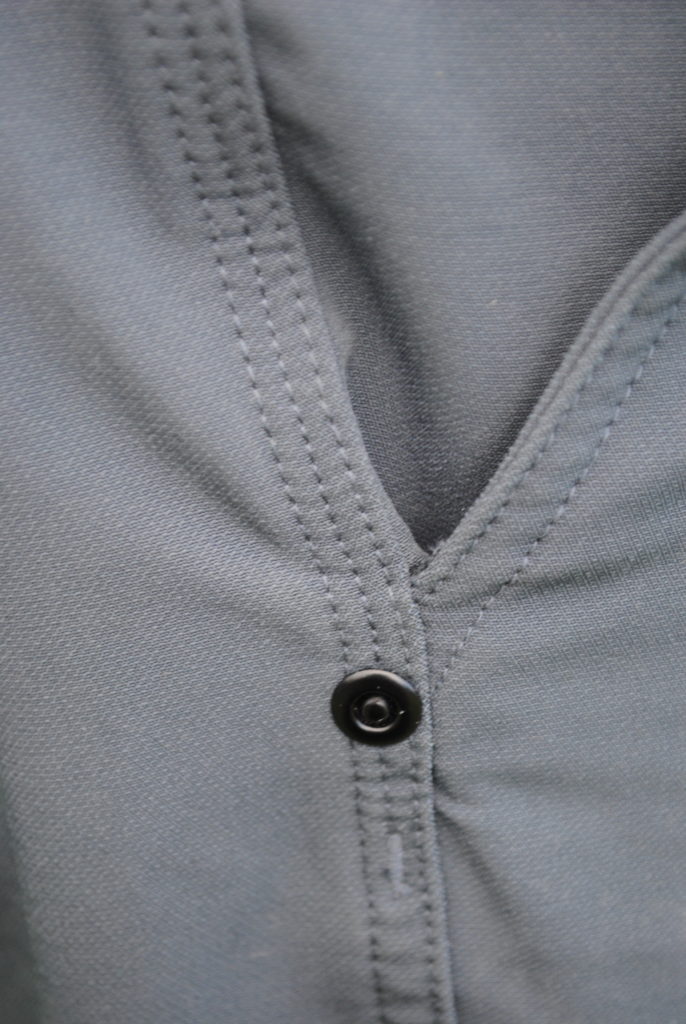 The stitching looks high quality, neat and strong, whilst the corners of front pockets are riveted for extra strength.
The shell is 94% / 6% nylon/spandex mix which feels just the right blend between the toughness of nylon and the stretchiness of spandex.
Riding in them feels very comfortable and there is plenty of room for movement though they retain a sharp, smart look.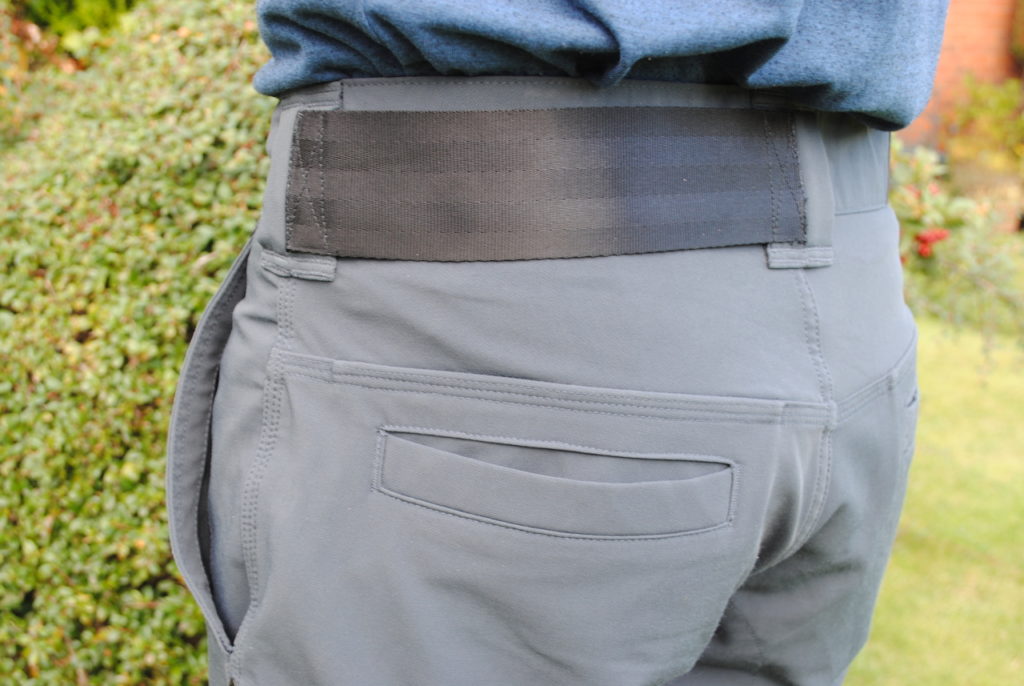 A u-lock holster attachment is a neat touch and there are belt loops too.
At US $120 / £110 they are pricey items but they should last and last. My only carp was the lack of a zipped pocket.
Available for purchase directly from Chrome here.
Stay tuned for more e-bike news and reviews and thanks for reading!
-Richard
Review Note: All of these products were given to electricbikereport.com with no requirement for return.
P.S. Don't forget to join the Electric Bike Report communityfor updates from the electric bike world, plus ebike riding and maintenance tips!
Reader Interactions