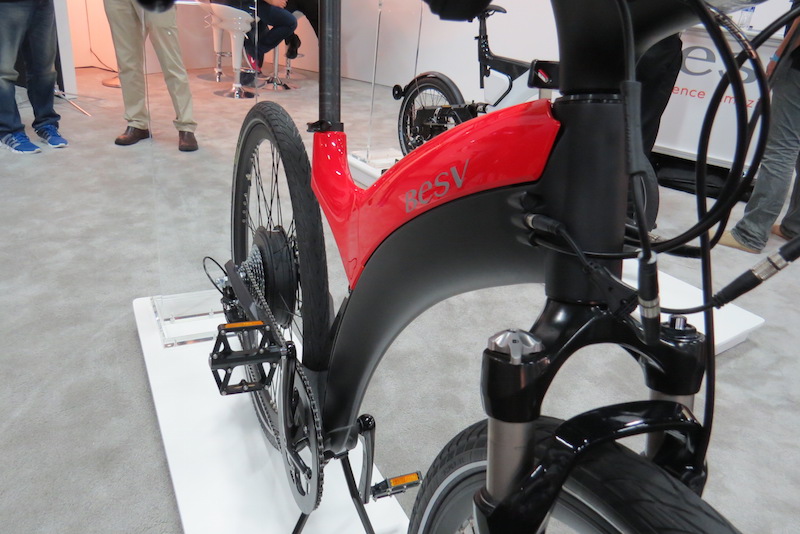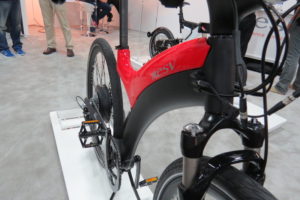 BESV is an electric bike brand jumping into the US market with their futuristic looking e-bikes.
Their sporty looking Lion LX1 has a unique look with curved tubing and some missing frame tubes?!
Their Panther PS1 is a carbon fiber full suspension urban commuter with 20″ wheels.
These BESV e-bikes feature 3 levels of torque sensing pedal assist in addition to their Smart Mode that "automatically adjust power levels so that you always stay in the comfort zone".
The following pictures are from the presentation of their bikes at Interbike, the largest bike [Read more…] about Futuristic BESV Lion LX1 & Panther PS1 Electric Bikes [VIDEO & PICS]