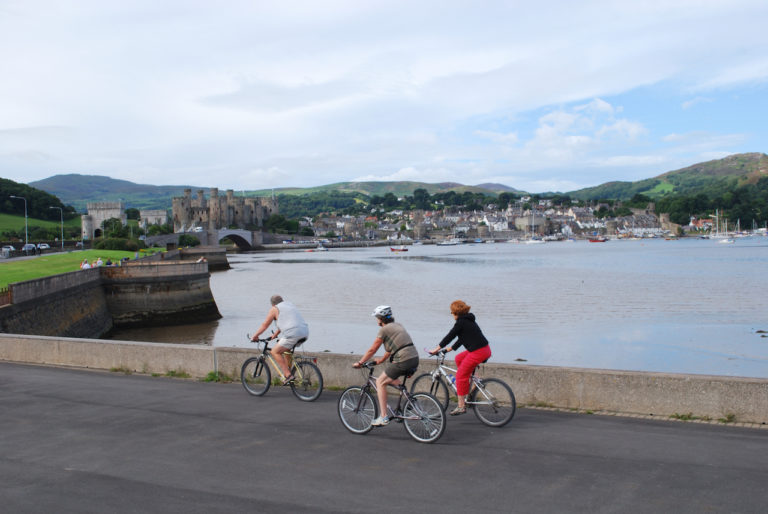 Covering the delights of these relatively small areas of the UK that punch above their weight in terms of marvellous cycling country.
In biking terms both Wales and the Peak District National Park are perhaps most associated with superb mountain biking opportunities and areas such as Wales' Snowdonia and Brecon Beacons have done much in recent years to promote themselves as offering some of the finest cycling opportunities in the UK.
But outside of the well-known tourist hotspots there are some fantastic trails and areas to explore, including hugely scenic Cheshire and Wales outside of its National Parks, full of fine beaches and ancient castles.
This guide to eBike hire will help with planning an eBike holiday and it is also a good way to test a few eBikes before purchasing your own.
Many companies detailed here are also retailers and do good deals to those who have hired e-bikes from them.
Enjoy this eBiking guide and hopefully it will give you some ideas on new places to ride!
[Read more…] about eBiking Wales, Peak District, & Midlands! Guide to Electric Bike Rentals/Hire [VIDEOS]