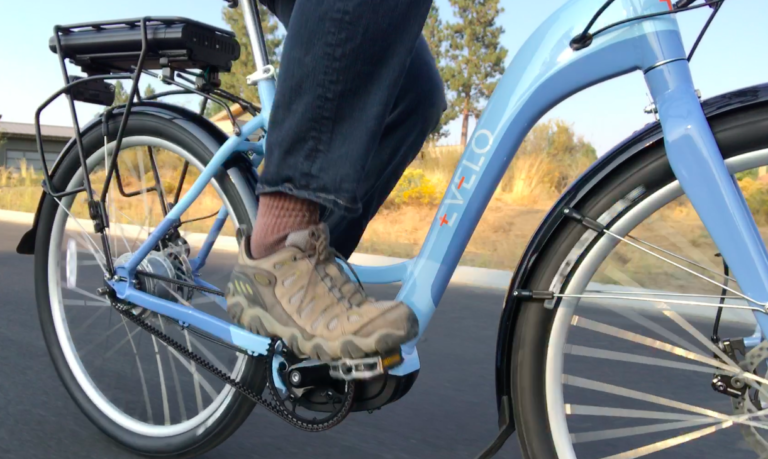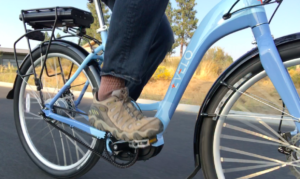 After putting the EVELO Galaxy ST to the ride test it has proven to be a very easy going and comfortable eBike with impressive range.
Its easy get on and off step thru design along with its comfortable and stylish cruiser characteristics make it a fun and casual riding eBike.
The smooth, quiet, clean, and maintenance free drivetrain continues the theme of easy going and let's you focus on enjoying the ride!
The Galaxy starts at $3,499 for the Premium model and $3,899 for the Fully Loaded model.
EVELO also focuses a lot on taking the worry out of buying an eBike online. They offer a 10 day at home trial period, free shipping in the US and Canada, 0% financing (if you qualify), 4 year/20,000 mile warranty, and support for service and repairs. Plus they have their "Perfect Seat Guarantee".
In this second part of the full review you will get an idea of the ride characteristics, range test results, pros, cons, and overall thoughts on this electric bike. [Read more…] about EVELO Galaxy ST Electric Bike Review Part 2: Ride & Range Test [VIDEO]