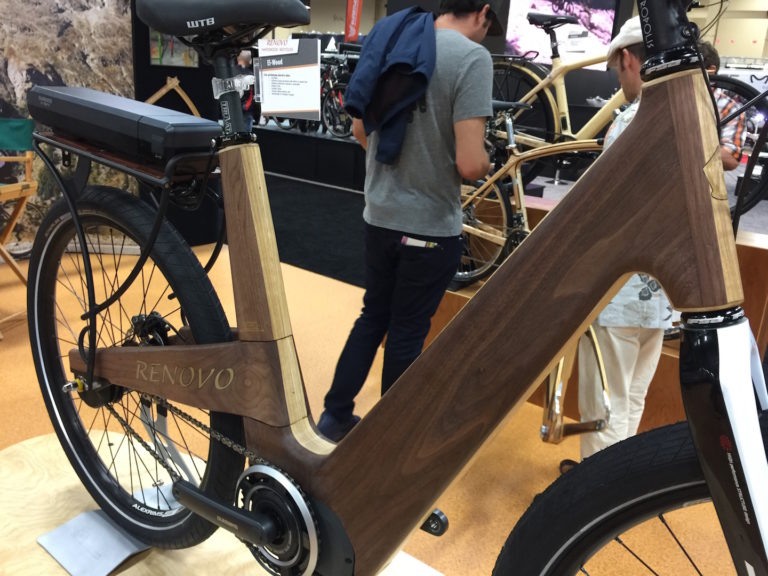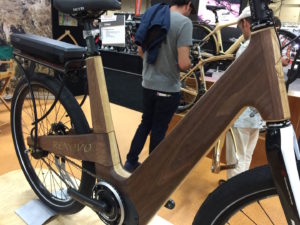 In this forth part of the new 2017 electric bikes report you will see videos of the latest eBikes from: Riese & Muller, Benno, Raleigh, Renovo, Bikee, Oyama, and Nomad.
Make sure you checkout the other parts of this report from Interbike with new eBikes from:
BESV, BULLS, Bosch, Blix, Wallerang, Stromer, Gocycle, ProdecoTech, Yuba, and Pedelec Adventures.
Tern, Faraday, ProdecoTech, Haibike, Magnum, Easy Motion, eProdigy, Biomega, Vintage, and Big Cat.
Orbea, IZIP, Tempo, OHM, A2B, COBI, Juiced Bikes, eJoe, Smartmotion, EZ Pedaler.
In this series of reports from Interbike you will get an in depth look at many of the new 2017 eBikes and learn more about the companies that are involved in the North American electric bike industry. Enjoy the videos! [Read more…] about 2017 Electric Bikes: Riese & Muller, Benno, Raleigh, Renovo, Bikee, Oyama, Nomad [VIDEOS]