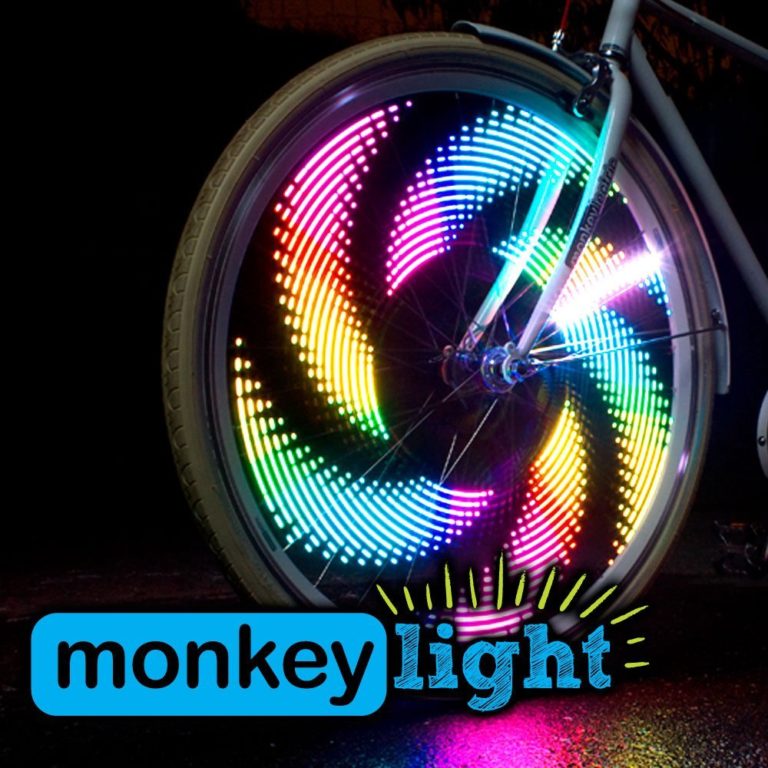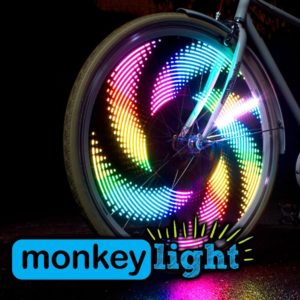 Riding at night can be a lot of fun but it can also be dangerous.  By using proper lights and reflective accessories you can make it considerably safer and possibly more fun!
In this guide I will highlight some lights and visibility accessories that can improve your safety and enjoyment of riding at night.
Light technology has advanced significantly in the last few years with the LED lights that consume very little energy, yet produce a significant amount of light.  Also, some of these lights utilize rechargable lithium ion batteries that are small and lightweight for the amount of energy they hold.
Some electric bikes come equipped with [Read more…] about See and Be Seen at Night: Guide to Bike Lights & Fun Visibility Accessories [VIDEO]