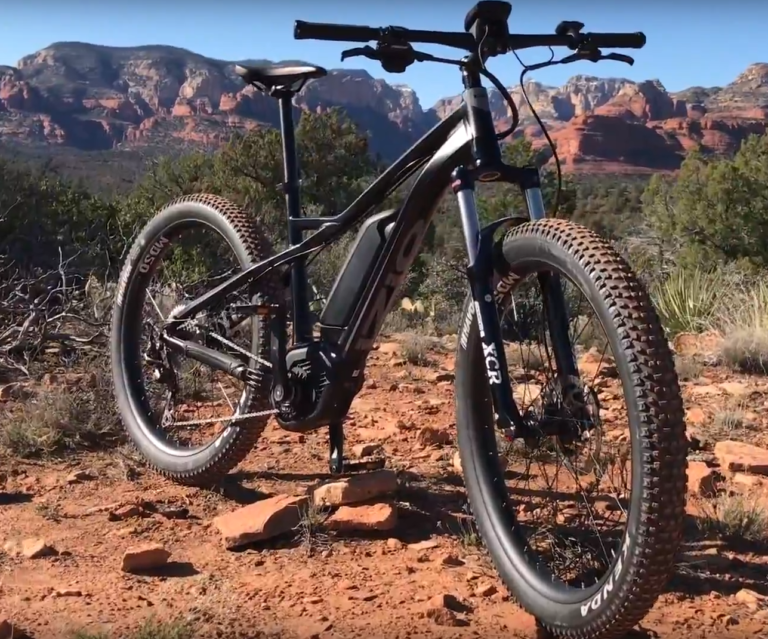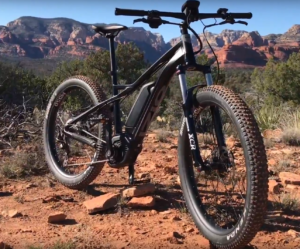 If you are looking for a fun all terrain electric mountain bike that can roll over almost anything while still being fairly nimble then you should checkout the IZIP E3 Peak+.
The IZIP E3 Peak+ has nearly 3″ wide "Plus" size tires with the high quality Bosch Performance Line CX for riding up and over all sorts of terrain.
At $3,099 the Peak+ offers a lot of fun, performance, and value for this new category of Plus size wheel eMTB's.
In this second part of the full review you will get an idea of the ride characteristics, range test results, pros, cons, and overall thoughts on this electric bike. [Read more…] about IZIP E3 Peak+ Electric Bike Review Part 2: Ride & Range Test [VIDEO]