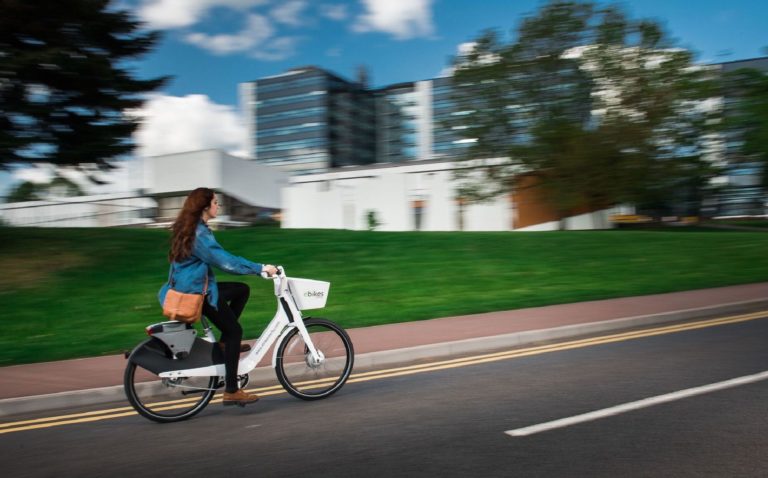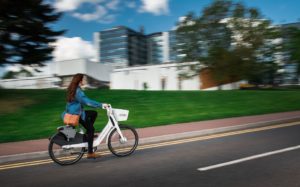 By Richard Shrubb
The UK northern industrial city of Derby has recently seen the launch of the U.K.'s biggest electric bike sharing scheme.
Comprising of some 200 electric bikes, the program is wholly owned by Derby City Council and run by the bike sharing company Hourbike using e-bikes made by US company Social Bike.
The scheme was soft launched in July, with 50 electric bikes stationed at various industrial, academic and publicly accessible docking stations across the city.
According to a statement from Derby City Council, "Docking stations will be based across the city at various University of Derby sites, Rolls-Royce, the Railway Station, Derby Arena, the Council House, the Market Place, Victoria Street, The Spot, Castle Ward, the Roundhouse, Royal Derby Hospital and the Rail Technology Centre." [Read more…] about Derby Electric Bike Share Program a Surprising Success