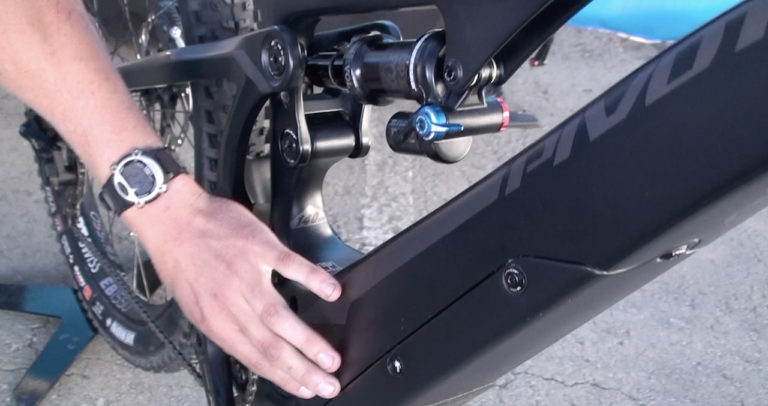 In this continuing coverage of the new 2018 eBikes from the Sea Otter Classic here are videos of new eBikes from Ergon, Goodyear, Kona, Kinekt, Mondraker, RedShift, RSV, & Shimano.
Make sure you checkout these other posts with more videos of new eBikes from:
BESV, Blix, BULLS, Bosch, and Cube
Benno, Cero, Giant & Liv, Gazelle, Haibike, Pesu, and Raleigh
BMC, Easy Motion, Fantic, Haro, IZIP, Pivot, and Trek
Commencal, Elby, Electra, Felt, Focus, Oyama, Tern, & Yamaha
The Sea Otter Classic is a celebration of cycling with racing (road, mountain, cyclocross, eMTB), rides, exhibitors, test rides, music, food & drinks, and more.
Now on to the videos!
[Read more…] about New eBikes & Gear: Ergon, Goodyear, Kona, Kinekt, Mondraker, RedShift, RSV, & Shimano [VIDEOS]