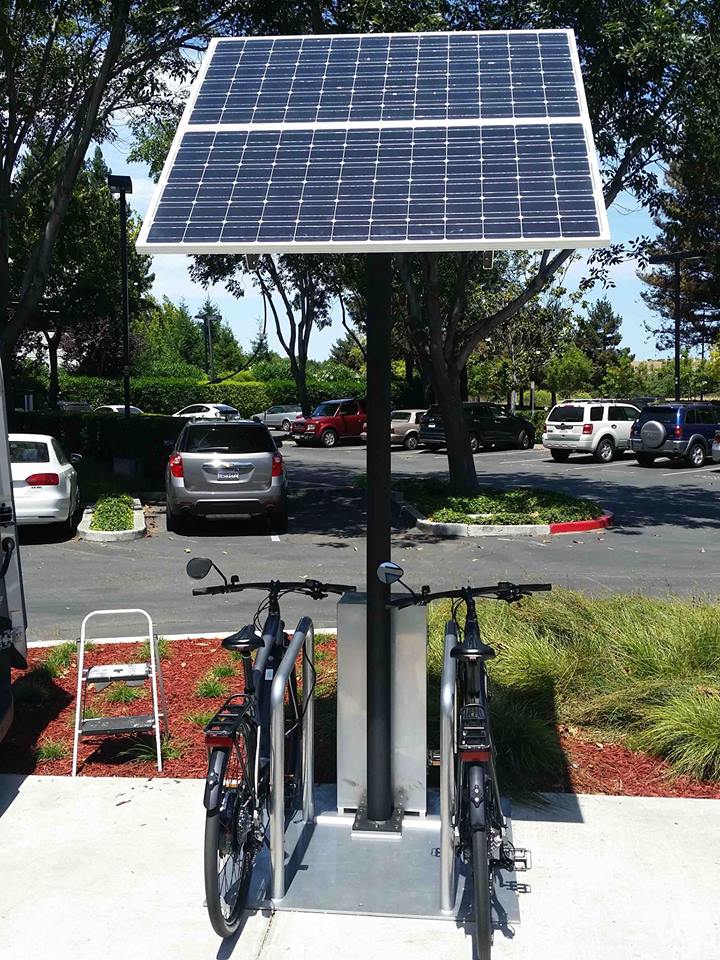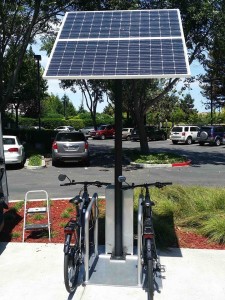 By Paul Willerton
In technology, the term "last mile solution" is synonymous with "challenge".
The last mile is where the leaps and bounds of a technology are grasped by the masses. The promise of broadband, trans-continental internet connections took years.
Signals, transmitted across oceans at the speed of light, still needed to find their way into the home at that speed.
Solar power is another technology with tremendous promise that has had a difficulty crossing the chasm to main street.
In San Mateo, California, a company named Swiftmile is aiming to bridge solar power's last mile gap by becoming a premier infrastructure provider for what Swiftmile calls the "Personal Electric Transporter" market, or PET for short. [Read more…] about Swiftmile: Solar Powered Electric Bike Rental Stations [VIDEOS]