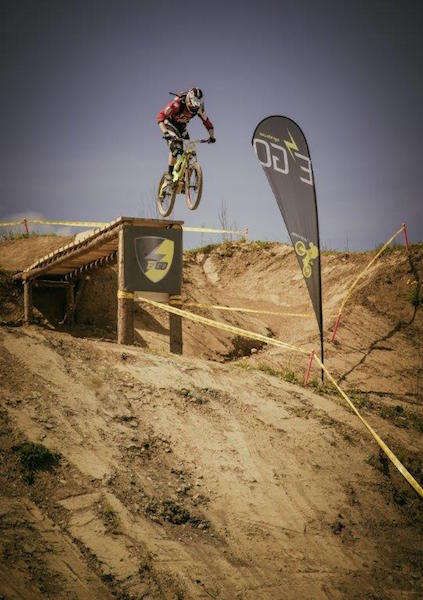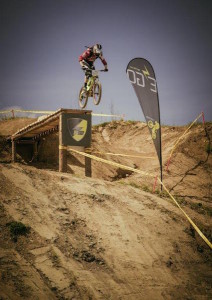 By Paul Willerton.
"The reason we race isn't so much to beat each other, he understood, but to be with each other." – Christopher McDougall, Born to Run: A Hidden Tribe, Superathletes, and the Greatest Race the World Has Never Seen
Electric bike racing is not "coming" – it's here. Time will of course tell whether or not it has truly "arrived", but make no mistake, we are sure to see a lot more in the months – let alone years – ahead.
Of course it was the highly skilled, fun loving Austrians who kicked things off with the "EGO Gravel Battle 2015", an event they are calling the "World's 1st Extreme E-Bike Race".
Judging by the video [Read more…] about EGO-Kits Gravel Battle: E-Bike Racing Limited Only By Imagination [VIDEO]