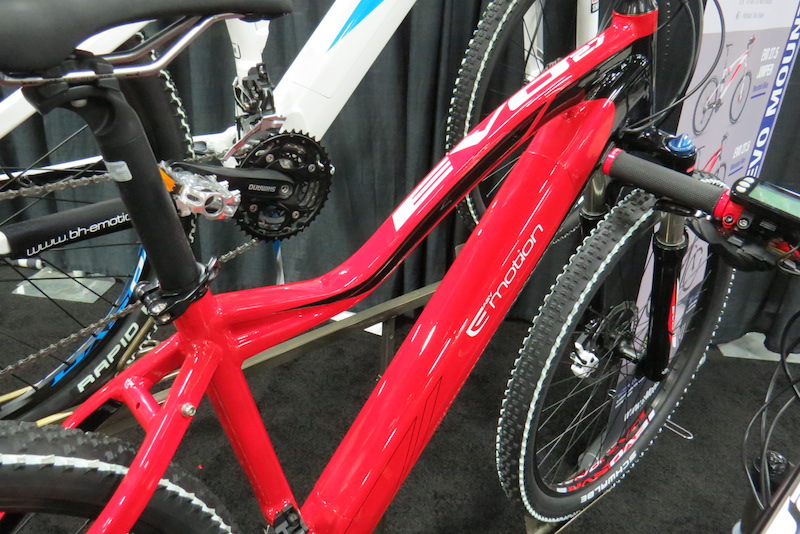 For 2015 Easy Motion is bringing their new EVO line up of e-bikes to the US and they recently showed them off at Interbike in Las Vegas.
The EVO line has some new features that improve on the previous NEO line from Easy Motion.
The first one is that the battery integration on the downtube of the frame is even more stealth to make their electric bikes look very much like a traditional bicycle.
Speaking of the frames, the EVO frames utilitize [Read more…] about 2015 Easy Motion Electric Bikes [VIDEOS & PICS]