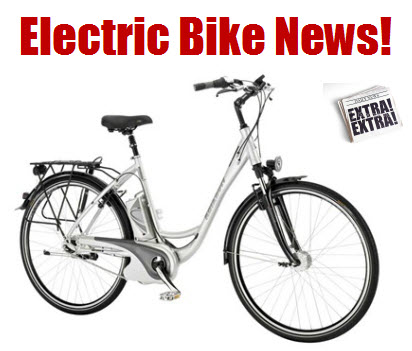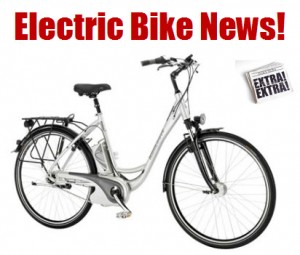 Happy end of November!  That means the holiday season is upon us and all of its craziness!
Well here is the ebike news post for the end of November / early December. This is a collection of news and ebike happenings that I want to share with you.
As always I will continue to add cool e-bike news and happenings to this post through out the week.
If you want to add a some news or a story about ebikes then please add them in the comments section at the end of this post.
One more thing: If you would rather watch a video recap of this news, you can check it out here on electric bike news TV.
Now the electric bike news! [Read more…] about Electric Bike News Week of 11-29-10