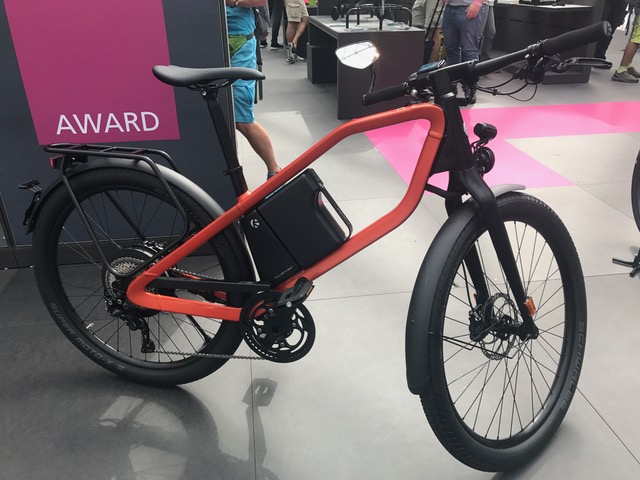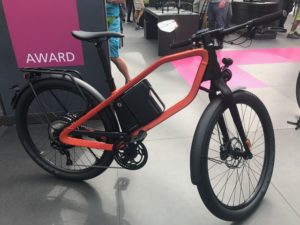 Twelve months have already flown by since my Eurobike 2016 report. One year ago, an eBike maelstrom hit the cycling industry.
Taking up 50% of the floorspace at Eurobike, it was suddenly clear where the growth in cycling was coming from. One year later, my assessment is the eBike again took more real estate at Eurobike, but only fractionally compared to last year.
Most noticeable was the further refinement of the technologies and design. Bicycle brands that may have scoffed at eBikes a few short years ago not only caught the bug, but arrived with some amazing electric assist models that will drive design to new heights.
To kick things off, here are a few of the Eurobike Award Winner's. [Read more…] about The Latest Electric Bikes from Eurobike 2017 – Part 1