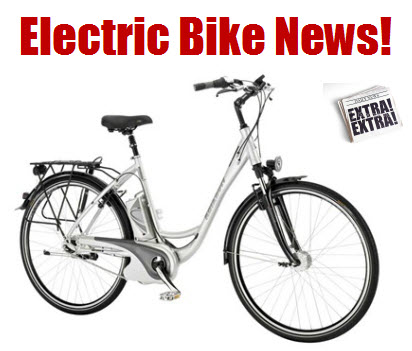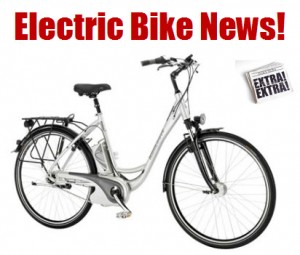 Happy Holidays!  I hope you are enjoying the holiday time with friends and family.  This week and next weeks news posts may be a little sparse because I will be taking some time off.
Let' get right to the E bike news!
I have been busy working on a few electric bike reviews:
Here is the electric bike review of the Hebb Electro Glide.
And here is the review of the Revolve Business Casual electric bike.
Electric bikes are on the national (US) TV show Extra.  I am excited [Read more…] about Electric Bike News Week of 12-20-10