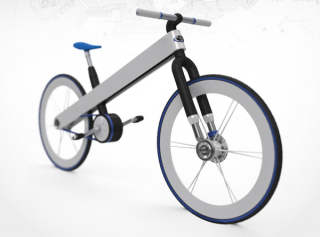 Is Toyota getting into electric bikes?  Here is a 
concept e-bike
 from the large auto manufacturer.  It has a mid drive motor and the battery is housed in the mainframe.
This concept may never make it to production but Toyota is claiming that their new i-Road electric 3 wheeler will.  The i-Road is an interesting vehicle that blends some of the e-trike technology with car technology.
BMC recently opened their new Stromer electric bike assembly facility near Bern Switzerland.  They invested $8 million euro's in [Read more…] about E-Bike News: Toyota E-Bike, New Factories, New Designs & Tech, E-Bike Book, Tours, & More!