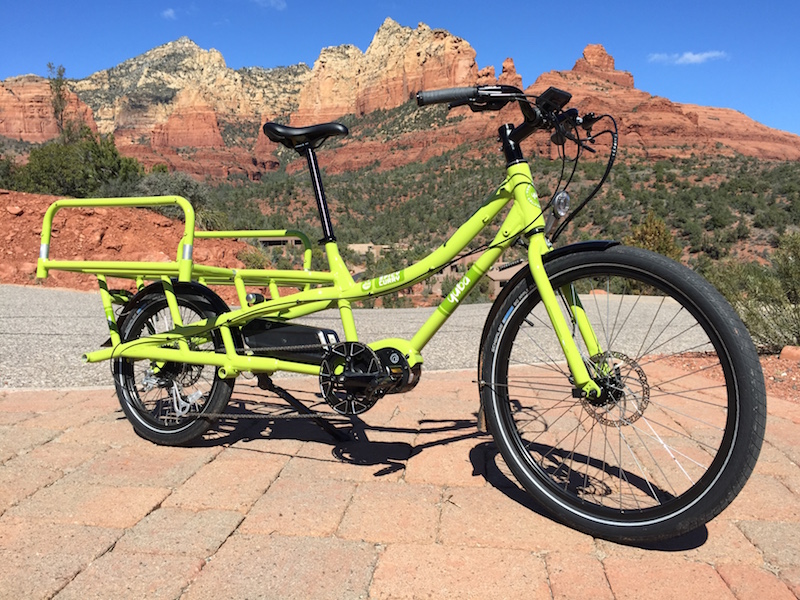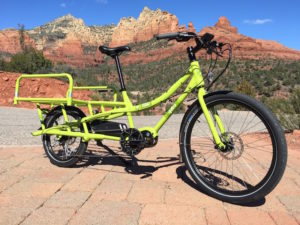 The Yuba Spicy Curry, what a great name for an electric cargo bike.
The name is a play on words because this electric cargo bike has been developed with a partnership between Yuba Bicycles (cargo bike experts) and Currie Technologies (e-bike experts).
Yuba Bicycles is well known for their popular Mundo and Boda Boda cargo bikes that come in their traditional configuration or with electric assist.
The Spicy Curry is their new e-cargo bike that has been designed with [Read more…] about New Yuba Spicy Curry Mid Drive Electric Cargo Bike [VIDEO & PICS]