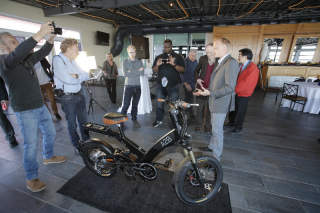 The
A2B electric bikes
are back with speeds of up to 28 mph and stated ranges of up to 40 miles!
HERO Eco Group recently acquired the A2B bike line and they are in the process of relaunching the updated A2B bikes around the world.
A2B has been busy with recent launch events in Germany, the UK, New York City, and a launch scheduled for [Read more…] about The New A2B Electric Bikes from HERO Eco!