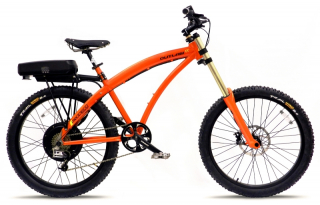 ProdecoTech is giving away one of their fast and powerful electric bikes; the Outlaw SS!
To enter to win, simply "like" the ProdecoTech Facebook page.
But you better hurry because the giveaway ends this Friday (December 13, 2013).
Here is a link to the ProdecoTech Outlaw SS info page and here is a link to my review of the ProdecoTech Outlaw SS.
Checkout some pictures of the Outlaw SS from [Read more…] about Win a ProdecoTech Outlaw SS Electric Bike!