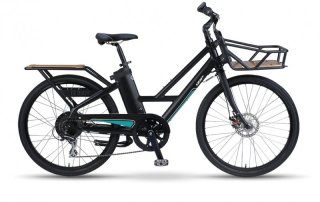 This is a press release from Currie Technologies.
Currie Technologies is proud to announce that the all-new IZIP E3 Metro electric bike has won iF Design's 2014 Taipei Cycle Design and Innovation Award.
This prestigious award will be officially presented by the iF Design jury during Asia's biggest cycle fair, Taipei Cycle Show, held March 5th through 8th, 2014.
The iF jury judged the many bicycle industry entrants on [Read more…] about IZIP E3 Metro Wins iF Design's Taipei Cycle Design & Innovation Award