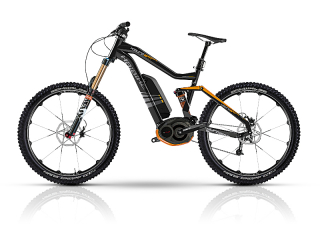 This is a press release from Currie Technologies.
During the last two years, Europe has seen a significant growth in the off-road and urban high performance e-bike category. At last year's Interbike, Currie introduced to the North American market the eFlow Nitro, a performance commuter bike designed by Swiss design firm Flow AG.
At the 2012 Taipei Cycle Show, the eFlow Nitro won an iF Gold Award during the International Bicycle Design Competition, the only electric bicycle to ever receive this award.
For 2014 Currie is expanding its offerings with additional eFlow and IZIP performance oriented models, and will be the exclusive North American distributor for Germany's Haibike Xduro line of e-bikes. [Read more…] about New 2014 Haibike, eFlow, & IZIP E Bikes from Currie Tech. Lots of Pictures!