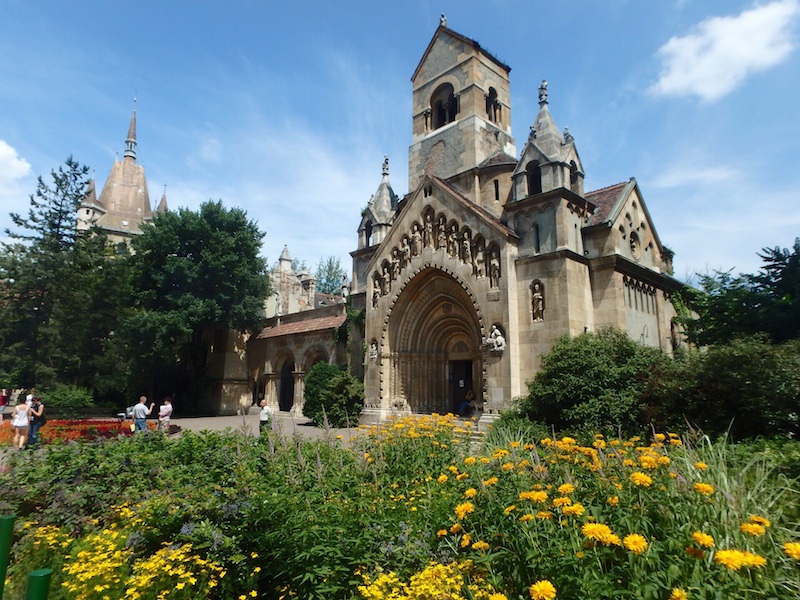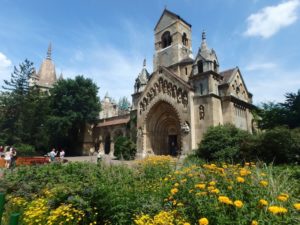 This is a guest post from Grant Walter who is currently touring Europe on his electric bike.
My idea of a good vacation is to take my bike somewhere different for a month or so and ride, mostly solo, mostly unsupported.
Over the years I've taken my bike all over the world, but it's becoming harder and harder to take a bike on a plane and as I'm an Australian, there's no viable alternative to flying.
Now that I've retired from full-time work I have more time to enjoy bike touring but also less reason to incur the stress involved in flying with a bike, so this time, I left my bike at home and bought a new bike when I arrived in Europe. [Read more…] about European Electric Bike Tour: Not All Who Wander Are Lost – Part 1