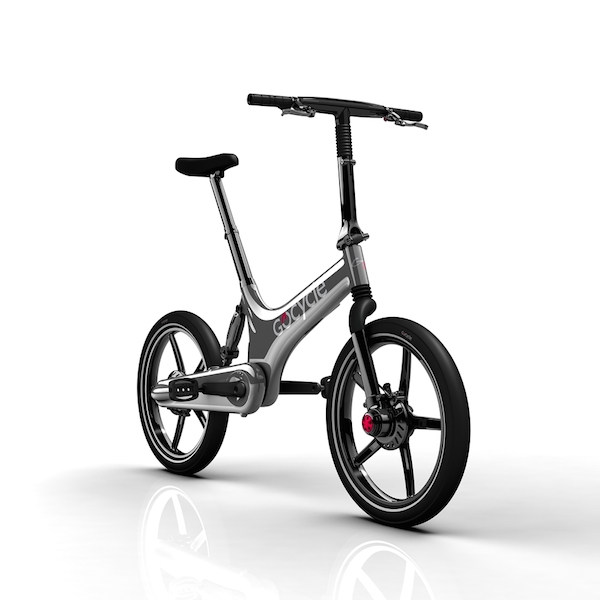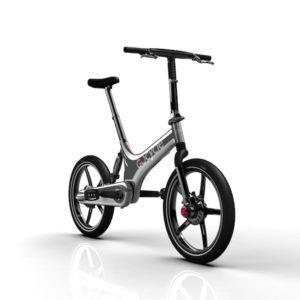 Folding electric bikes are very convenient if you travel a lot, use multiple forms of transportation, or if you want a bike that can be stored in a small place.
It is amazing how small some of these folding e-bikes can be when they are completely folded up!
Folders are great when combined with other forms of transportation like the bus, subway, train, ferry/boat, taxi, car, etc.
They are also handy if you have limited storage areas at home or work.
To give you some ideas on the different types of electric folding bikes out there, I have put together this guide. [Read more…] about Folding Electric Bikes Guide