Electric Bikes on National TV! [VIDEO]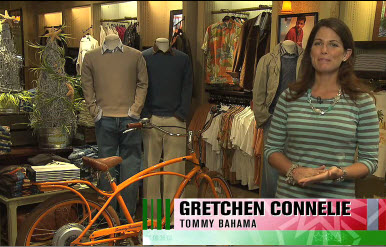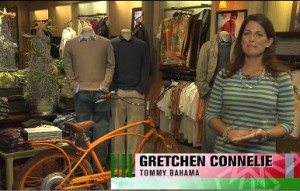 It's a small piece, but e-bikes are on the national television show Extra!  The Tommy Bahama brand electric bikes made by Pedego are featured in this gift guide clip from Extra.
This is exciting because it shows that e-bikes are getting into the main stream media and hopefully catching the attention of the general public.  I think that electric bikes have great potential to reach the person who has not ridden a bike in years.
Well here is the video.  They cover the Tommy Bahama (Pedego) bike in the first segment and then go on to other gift ideas.  So you only have to watch the first part, unless you like the other gift ideas!  Oh yeah, and there is a commercial at the beginning of the video (sorry).
So what do think?  Is it a good thing that e-bikes are on national television?  Would you consider giving an electric bike as a gift?
Please leave your comments below.
Thanks!
-Pete
P.S. Don't forget to join the Electric Bike Report community for updates from the electric bike world, plus ebike riding and maintenance tips! (upper right hand corner of this site)
Reader Interactions