What is Electric Bike Report & Who is Pete Prebus? [VIDEO]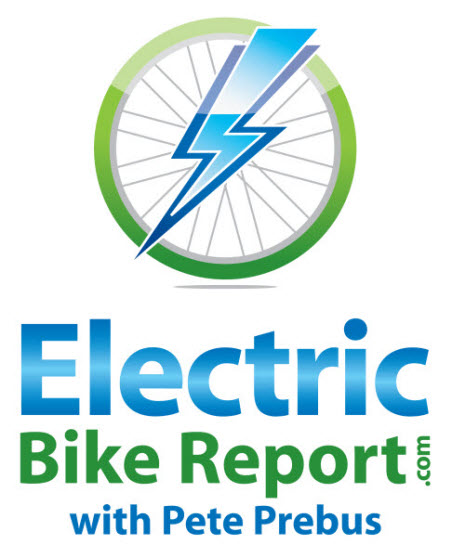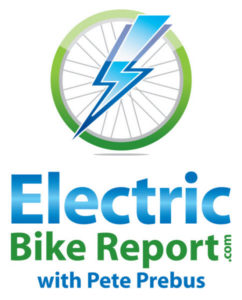 Well I thought it was finally time to do a video about what Electric Bike Report and myself are all about.  This should give you a good idea of where the site is headed.
There will be more videos coming your way with reviews, news, and riding and maintenance tips.
Check out the video below.  You can also download the video here or download to iTunes automatically and take the video on your mobile device.
I hope that was helpful!  Let me know if you have any comments or questions by leaving them below.
Thanks!
-Pete
P.S. Don't forget to get sign up for updates from the electric bike world, plus ebike riding and maintenance tips!  (upper right hand corner of this site)
Reader Interactions