eBikes Unplugged: Finding Electric Mountain Bike Rides, Climbing Technique, & Trail Etiquette [VIDEO]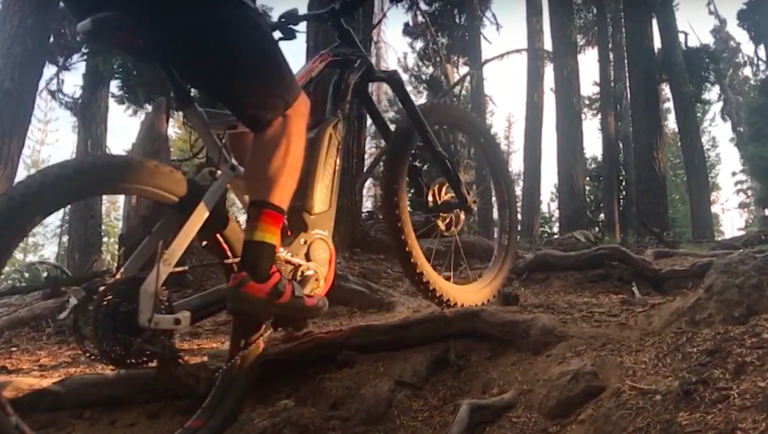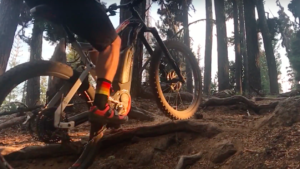 Special thanks to Haibike for their support with the Haibike XDURO AllMtn 8.0 electric mountain bike used in this video.
Enjoy this video and stay tuned for more episodes!
Here are some of the online resources covered in the video:
People for Bikes eBike homepage with state eBike regulations.
People for Bikes Ride and Routes
People for Bikes eMTB ride map.
From People for Bikes "Please remember that on federal, state, county and local trails, eMTB access varies significantly. Generally speaking, any natural surface trail designated for both motorized and non-motorized use is open to eMTBs. eMTBs may not be allowed on trails managed for non-motorized activities. eMTB access on singletrack is different than access to paved and soft surface bike lanes and bike paths. eMTBs are not allowed everywhere traditional mountain bikes are. Always consult with your local land manager for access questions."
People for Bikes is asking for people to submit electric mountain bike ride routes here.
Google Earth and Google Maps.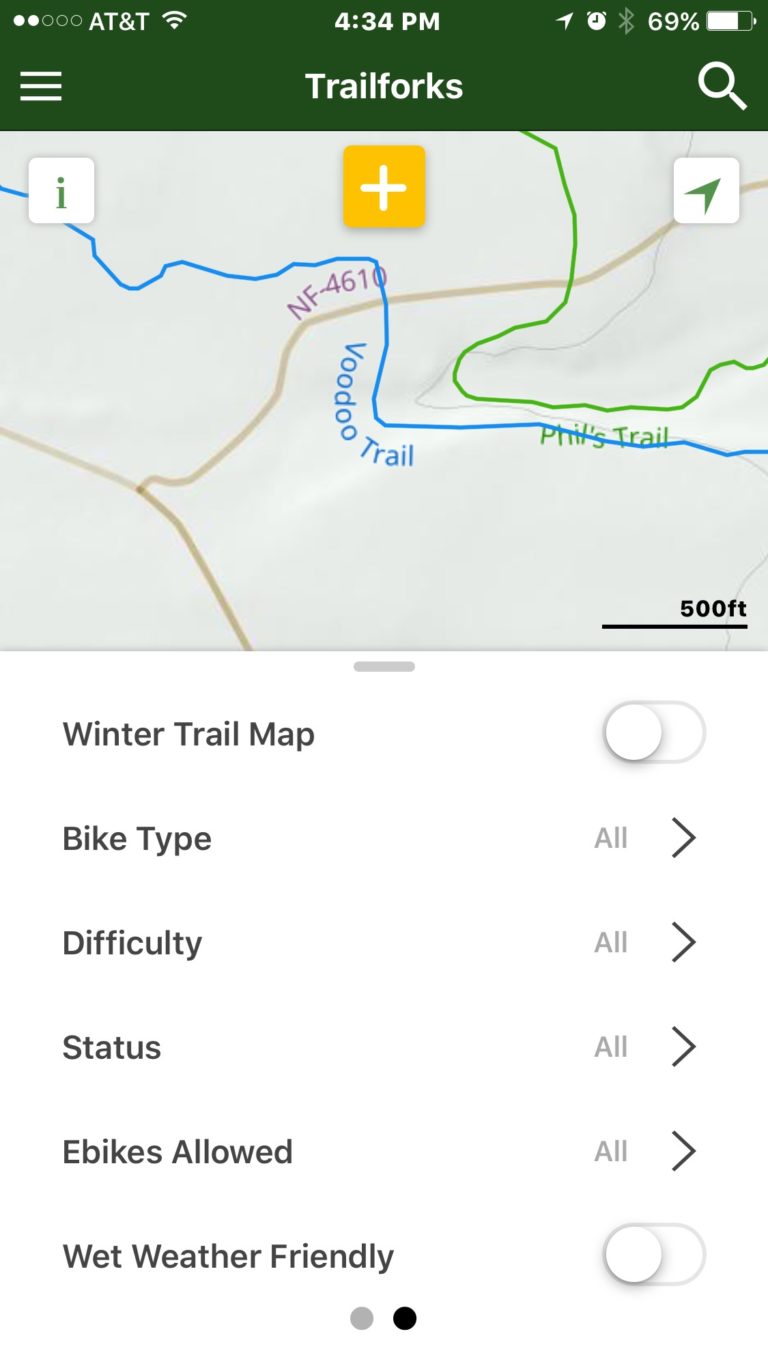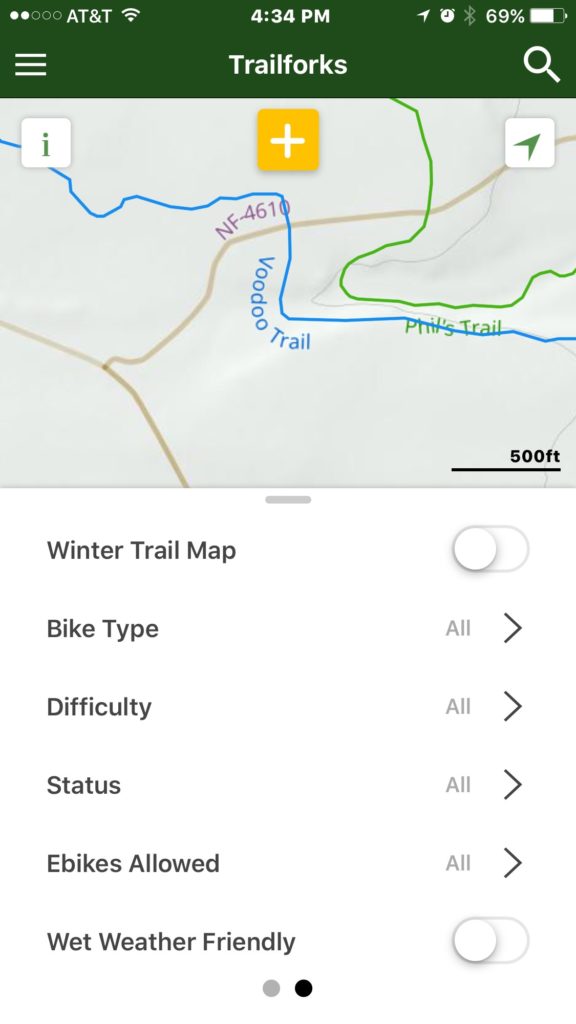 The Trailforks smartphone app has the eMTB filter option. Apple app or Google App.
Here is more information on the Haibike XDURO AllMtn 8.0 electric mountain bike used in this video.
Stay tuned for more eBikes Unplugged episodes and thanks for watching!
P.S. Don't forget to join the Electric Bike Report community for updates from the electric bike world, plus ebike riding and maintenance tips.
Reader Interactions