E-Bike News: Gocycle, Amazon Bike Deliveries, Fat E-Bikes, Trikart, Mid Drive Gearbox, & More! [VIDEOS]
It's time again for an e-bike news round up. The latest news is that the Gocycle G2 has just arrived for testing and review!
This is a very innovative electric bike with an integrated frame battery, automatic shifting, a smartphone app for customization, quick release mag wheels, fully enclosed chain, hydraulic disc brakes, and more.  The full review will be done in the new year. In the meantime learn more about the G2 here.
Amazon just launched their Prime Now service that will make one hour deliveries in Manhattan and some of those deliveries will be made using traditional bikes and Juiced Riders ODK electric cargo bikes!  Here's a video with more info: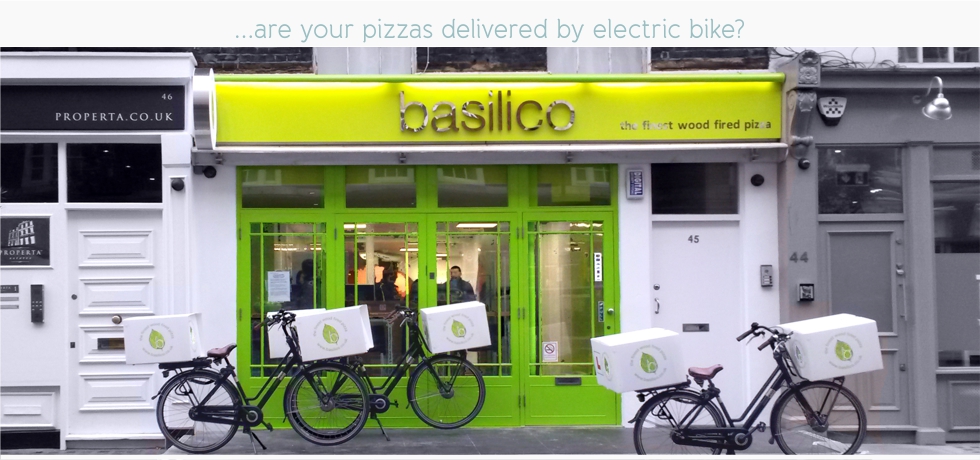 Speaking of deliveries made via e-bike, Justebikes in London has outfitted a local pizza company with some cargo e-bikes for their delivery fleet. Very cool!
I believe that we will see more electric cargo bikes for in town deliveries.  For example, the city of Paris has plans to ban cars in the city center by 2020 while improving bike infrastructure and offering an electric bike share program.  London is also considering similar plans.
And here is an interesting statistic; Cycling Is Creating More Jobs in Europe Than Automakers Are in the U.S.
And now for some electric fat bike news.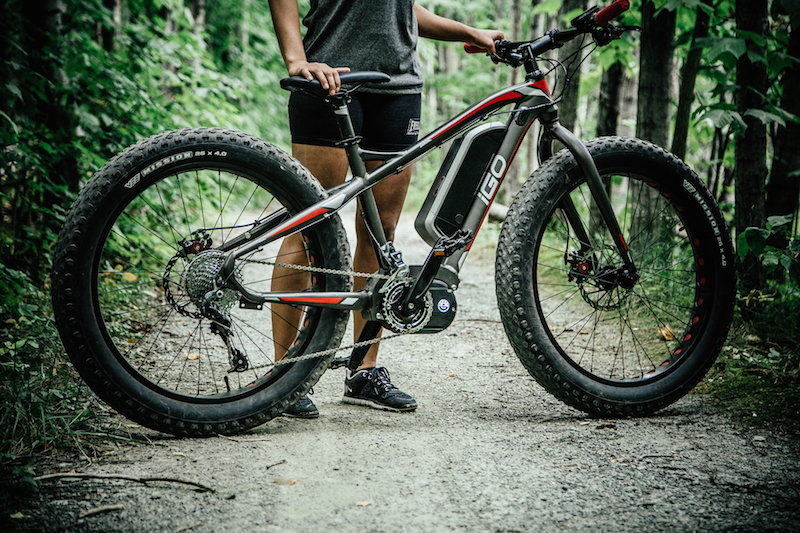 iGO Electric Bikes has recently launched their new mid drive fat bike on Kickstarter.  This fat-e has an impressive assortment of components with a hydroformed aluminum frame.
ProdecoTech just announced 9 new models that have their new integrated frame battery.  3 of those models are the new Rebel X electric fat bike.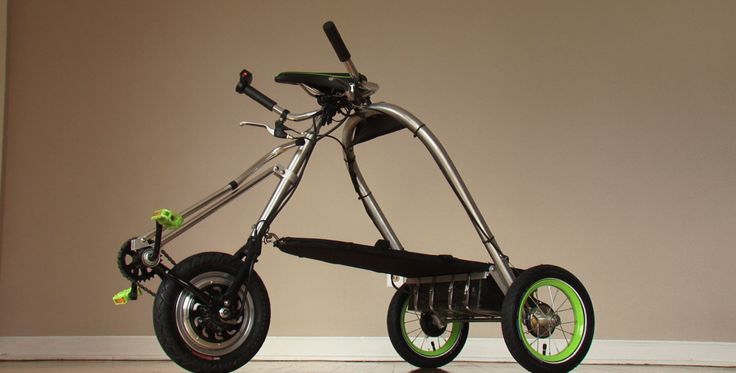 The Trikart is a foldable electric cargo trike that has an interesting design intended to provide for a convenient commute.  Here is a video to give you an idea of how it works:
The Indie Project e-bike is made out of sheet metal. This is an "open source" design from ideas2cycles. The main advantages are simplicity, ease of manufacturing, assembly without jigs or advanced machinery, low skill level required and no heat input needed.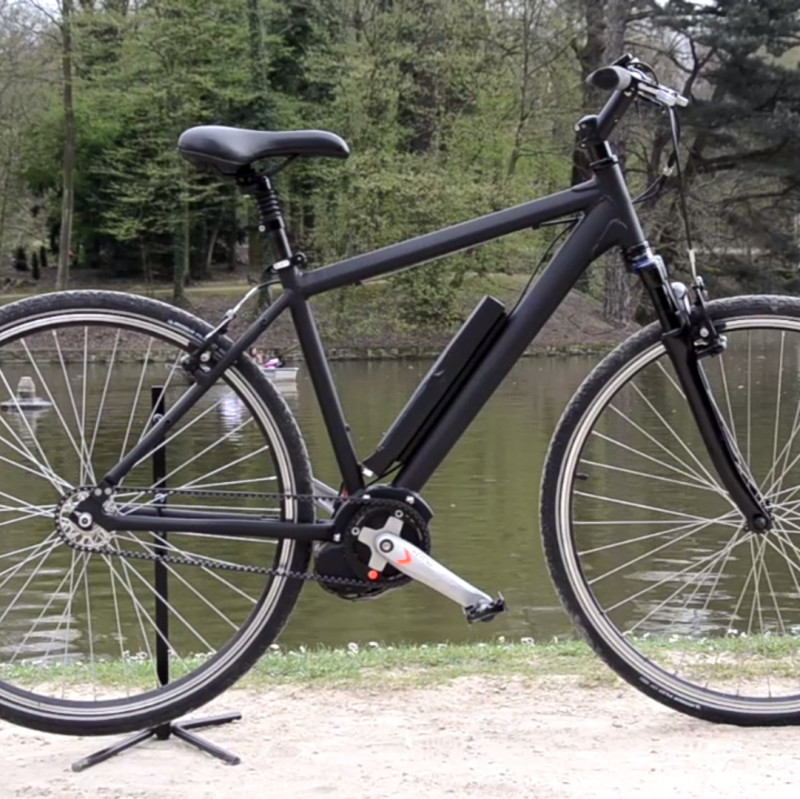 Here is a good idea; a mid drive motor with a built in gearbox with a Gates Carbon Belt Drive.  The E2 Drives system offers the option of automatic or manual shifting.  Checkout this video for more info:
Louisville Kentucky now has an underground bike park (literally!) in the "Mega Cavern".  Looks like a great place to ride if the weather is bad!
That's it for now. Stay tuned for more e-bike news.
P.S. Don't forget to join the Electric Bike Report community for updates from the electric bike world, plus ebike riding and maintenance tips!
Reader Interactions