Some links may be affiliate links. We may get paid if you buy something or take an action after clicking one of these.
Electric Bike Concepts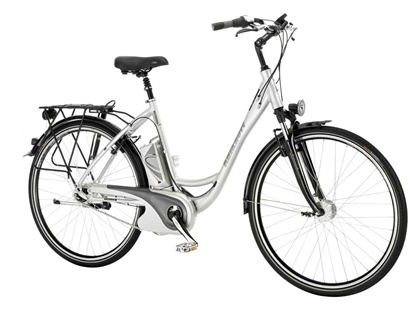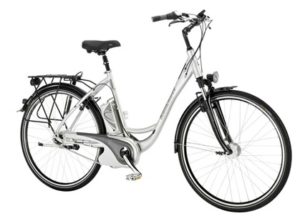 When looking at electric bikes you may come across information on the watts that an electric bike is rated for.  Understanding how many watts you will need for an electric bike can be confusing.
The following is guest post by Ed Benjamin about the common sizes of electric motors found on electric bikes and some background on the what will suit your electric bike riding needs the best.   Ed Benjamin is the founder of the Light Electric Vehicle Association (LEVA).
What is the Difference in Motor Power  250w, 500w, 750w, By Ed Benjamin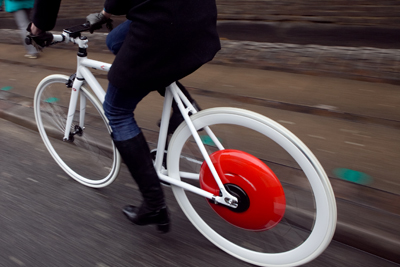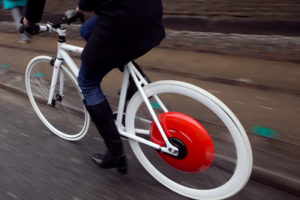 Well the folks at M.I.T have come up with a cool way to convert your current bicycle to an electric bike.  It's called the Copenhagen Wheel.  Everything you need is housed inside of the hub of the rear wheel. And I mean everything; including the batteries!
It has a lot of cool features like regenerative braking (the batteries are recharged when you brake) and the ability for the hub to communicate with your iPhone wirelessly to provide [Read more…] about VIDEO: Copenhagen Wheel: A Clean Way to Convert Your Bike to Electric